Yahoo buys Flurry
Popular mobile analytics service will continue to operate as normal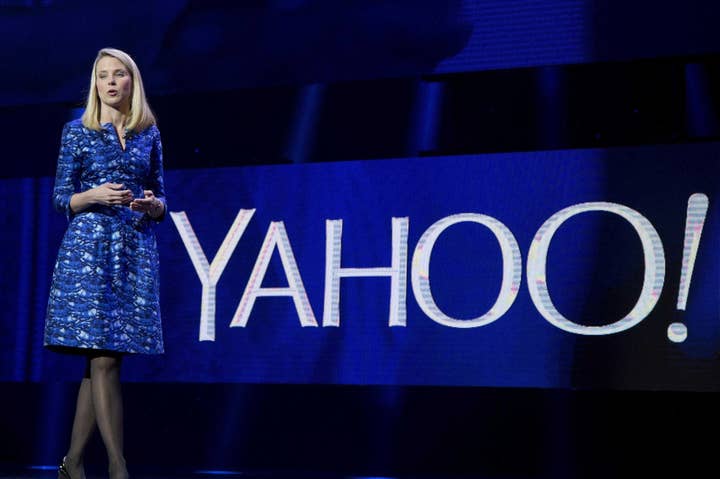 Yahoo has acquired the analytics platform Flurry, which it described as a "meaningful step" towards making better products and finding better monetisation solutions.
Flurry's rise since it launched has been meteoric. In 2008 there were just over 5,000 mobile applications on the platform; today, Flurry tracks and analyses data from 542,000 apps. With Yahoo's userbase increasingly focused on mobile devices, that reach could be very useful going forward.
"Yahoo's growth in mobile traffic comes from great people and great products," said Yahoo's SVP of advertising technology Scott Burke in a statement. "Flurry's success is the result of years of committed investment by a passionate team to create an indispensable platform for mobile developers.
"We want to harness our collective innovative spirit and bolster the mobile ecosystem by providing developers the analytics and monetisation solutions to drive their success."
According to a statement on Flurry's website, the company will continue to operate as normal, "only better."
"With Yahoo, we will have access to more resources to speed up the delivery of great products that can help app developers build better apps, reach the right users for their apps and more importantly, make money from ads that look great and blend into the app experience. We have accomplished a lot on our own, but joined with Yahoo we are in an even better position to achieve our goals."