Yacht Club Games bids farewell to Shovel Knight
COO James Chan on how unexpected success led to an unexpected five year dev cycle, and the studio's Blizzard-esque approach to what comes next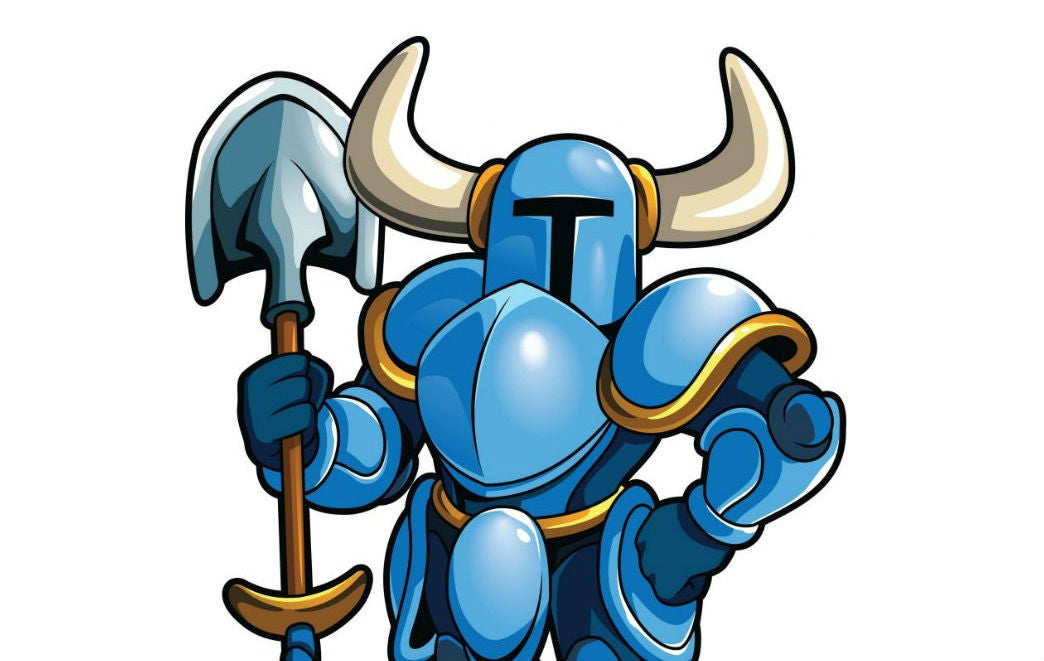 As a studio, Yacht Club Games is remarkable not just for its success, but also its transparency. Search our archives and you'll find multiple news stories based on the kind of data that most developers guard like a vial of magic potion. That was true back in 2014, when its first (and still only) IP Shovel Knight had been on the market for a month, and it has stayed true in the five years that have passed since.
Speaking to GamesIndustry.biz at Gamescom, Yacht Club COO James Chan says that the reason for the regular, minutely detailed blog posts on costs and marketing and sales has always been the same. Game development is "aspirational," and the industry has never been transparent enough to really help developers just starting out.
"It's a little bit voodoo magic and a little bit rockstar, all at the same time," Chan says. "People love playing games -- it can be the core of their personality -- but making games always seems like a magical thing that you don't know how to do.
"We love to share information because we believe in it... It's not only going to make us better as an industry, but also be inspirational to others. 'They're sharing everything, and now it's my turn to try.'"
"We love to share information because we believe in it... It's going to make us better as an industry"
A side benefit of that consistently open philosophy is the opportunity to compare then with now. In its first info dump after Shovel Knight's launch, Yacht Club planned to fund a team of five people for two years, based on lifetime sales of 150,000 units. Let's just say it beat that target, and then some.
"It went a lot better than that, yeah," Chan says, smiling. "As of last month it was 2.65 million, and we're now 17 people. I think the place will probably stay quite small for the foreseeable future. We try to maintain a flat corporate structure, which makes expansion a little bit difficult, but that's our DNA as a company."
Yacht Club far exceeded its own projected sales and headcount, but the other key metric here is time. At one point, the studio had only planned for two years into its own future, but the Shovel Knight Kickstarter campaign launched in March 2013, and Chan is at Gamescom 2019 pushing more content -- specifically King of Cards and Showdown -- for the same basic product. Yacht Club, it seems, is still working through the promises it made to those very early backers.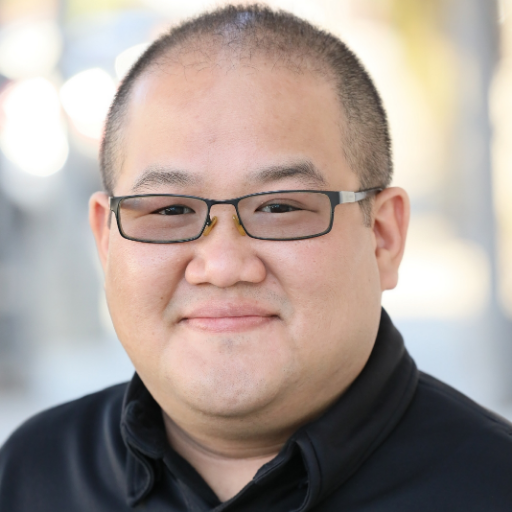 "Seriously, every time people ask us for advice, the first thing we tell them is, please, watch your stretch goals," Chan says. "We've been developing this for five straight years now; it's just content updates, and it's all free content updates, because it's stuff we promised. We're very lucky to have fans who bought multiple copies or are bringing other people in, which allows us to continue to make the game.
"[King of Cards and Showdown] is the end of the Kickstarter list. That's it. This will be the wrap up, this will be the end of Shovel Knight: Treasure Trove, and then it'll be pre-production on the next thing, which we're not quite sure what it is yet. We're gonna end the five year dev cycle, take a couple of weeks off, and then come back and say 'Okay, what are we gonna do?'"
Chan is referring to the company's next game, of course, but it is also using the success and stability that Shovel Knight created to make what is an increasingly familiar move: third-party publishing. In fact, Yacht Club published Inti Creates' Gunvolt Striker Pack in the US back in 2016, but it proved to be a step too far, too soon at that point. Chan only joined the company the following year, and his experience allowed the founders to focus on making games while he assessed and shaped the business -- publishing strategy included.
"Seriously, every time people ask us for advice, the first thing we tell them is, please, watch your stretch goals"
"It was time the development team just didn't have." Chan says. "We were already apologetic about how long it was taking to finish King of Cards, so I was the one who could actually push that forward.
"Our publishing philosophy, a lot of it is sharing knowledge. We're not 'Here's a bunch of money, go make your game, we'll QA it and send it out.' We care a lot about the developer. We show them our development tools, which they might want to make for themselves, and then they own their process better.
"They have access to our creative, we review all the work, we play the game, we record ourselves playing the game... We send all of that feedback. We try to provide that perspective."
With so many indie publishers scouting for product, any new player in the market needs to offer something distinct to potential partners. With Yacht Club, it's a very close, very open relationship in which all of the knowledge it accumulated selling 2.65 million units of Shovel Knight is there for the taking. This has its limits, Chan explains, specifically the number of third-party games it's possible for the company to handle, given the effort and time it wants to put in to each one.
"It's probably a more expensive form of publishing than anyone else is doing," Chan says. "We're not just selling a game. We're sharing all of the knowledge we have so that they can become a successful developer, too... We hope that they come back to us for the next game, but if they don't, that's fine."
In terms of both publishing and internal development, Nintendo platforms will remain a key focus for Yacht Club Games. Indeed, one of the more striking aspects of Shovel Knight's early success was just how well it performed on the Wii U, a struggling platform that was close to being written off at the time. This was widely seen as evidence that Yacht Club knew exactly where to find the best audience for its product, and the same was true when it launched to great success on the Switch in 2018.
"The Switch is still a really good platform for us. It's where gamers that speak our language are"
"It was so early that we benefited from people having nothing else to buy," Chan adds, noting that Shovel Knight was among the first wave of third-party titles on both Wii U and Switch. "We were lucky then, but we do still see that the Switch is a really good platform for us. It's where gamers that speak our language are. It's definitely going to be our main focus."
This will be the case with the first game to launch under Yacht Club's renewed publishing strategy: Cyber Shadow, from the Finnish indie developer Mechanical Head Studios. According to Chan, everyone at the company had a say in which game was selected, and Cyber Shadow was deemed the best fit for Yacht Club's brand identity, what it looks for in a partner, and its expectations of success. Every box was ticked.
It also fits into what Yacht Club considers its own style; not a maker of "retro platformers," which Chan believes is often the impression people have due to Shovel Knight, but a studio dedicated to the more broad area of "classic gaming."
"You can have totally modern art," Chan says, "but as long as the experience speaks to the classic gamer then we think that's okay."
The most obvious lingering mystery, then, is exactly what Yacht Club itself will make next. Chan is insistent that the team has not yet decided, preferring to draw a line under Shovel Knight before it makes any serious commitment to a new idea. That kind of time is a luxury that 2.65 million sales provides, and while Chan is aware that the line between taking your time and wasting your money can be difficult to see, he cites Blizzard Entertainment as a role model in how Yacht Club is approaching the careful development of its next game.
"If it's not good," he says, "we don't release it."