Xseed hires ex-Atlus exec
Import publisher taps Shinichi Suzuki to serve as president and CEO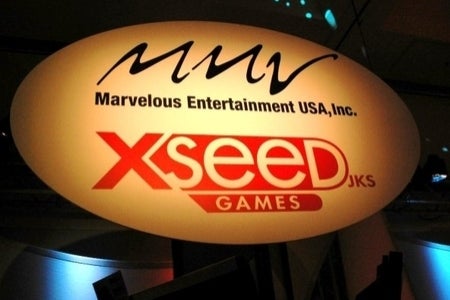 The former president and CEO of Atlus USA has taken the same positions at competing North American import publisher Xseed Games. Xseed today appointed Shinichi Suzuki as its new president and CEO.
Suzuki headed up Atlus USA from 2004 until his resignation this past August. Under Suzuki's tenure, Atlus localized Japanese hits like Catherine, Demon's Souls, and the Persona series, and expanded into original licensed fare (Game of Thrones), downloadable indie games (Rock of Ages, Trine 2), and MMOs (the Atlus Online division).
Xseed also announced that founding employee Ken Berry has been promoted to executive vice president, managing all aspects of publishing for the company's games.
Founded in November of 2004, Xseed is best known for publishing localized versions of Japanese games like The Last Story, Way of the Samurai 4, and multiple entries in the Ys and Wild Arms series. The company is a wholly owned subsidiary of Japanese publisher MarvelousAQL.