Atlus' US CEO steps down
Shinichi Suzuki ends his eight-year career at Atlus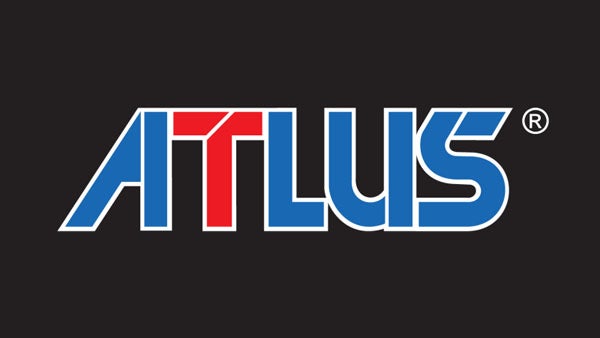 Shinichi Suzuki, the president and chief executive officer of Atlus' North American subsidiary, has stepped down from his position effective today. Suzuki has been with the publisher for eight years. He was responsible for the creation of Atlus Online, a division of the company focused on massively-multiplayer online gaming.
"In the time since I assumed the role of President and CEO of Index Digital Media, Inc., the company has experienced tremendous success and growth. I am so proud to have served at the helm of such a well-loved brand as Atlus. I thank my staff and all of the fans that continue to support the company and its games. Under new leadership, we will continue our proud tradition of excellent games and exceptional localizations. I extend my sincerest thanks to all who helped in some way to make us successful," said Suzuki in a statement.
Suzuki has been replaced by Naoto Hiraoka, former head of consumer business at Atlus parent company Index Corporation.
"I am honored to succeed Mr. Suzuki as the head of Index Digital Media," said Hiraoka. "Like all Atlus fans, I am grateful to him for his long service to the company and its many years of prosperity under his supervision. Moving forward, we will continue Atlus' esteemed legacy of extraordinary video games, retaining our focus on the core but remaining open to exploring new opportunities in emerging sectors."