XDS: 29% of service providers risk insolvency within next year if pandemic continues
External Development Summit reports substantially increased risk for service providers beyond 12 months of lockdown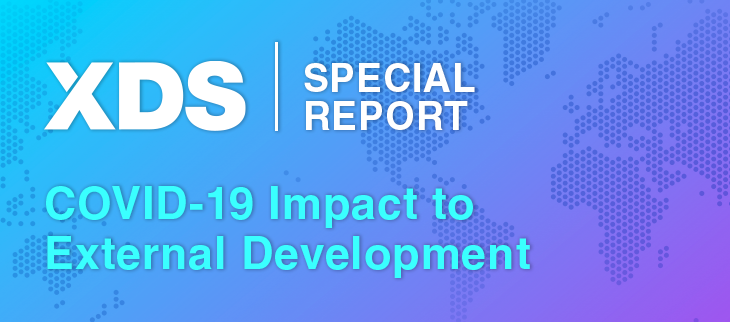 With governments around the world introducing coronavirus containment measures, 29% of service providers report a risk of insolvency within the next year if the pandemic and subsequent lockdown persists.
That's according to the External Development Summit, which surveyed 300 industry professionals from development, publishing, and services.
While 47% reported a very low risk of going out of business, 28% said they could sustain for more than one year. However, 14% estimated between six and 12 months, 13% estimated between three and six months, and 2% said they faced insolvency within three months.
Additionally, nearly three quarters of service providers reported that projects had been negatively impacted by the pandemic.
In order to mitigate delays, service providers have introduced a number of different measures, from subcontracting work to other providers (5%), to shifting work to new production hubs (8%).
Overwhelmingly, service providers have allowed their staff to work from home (94%), while just 37% have taken steps to make their workplaces more safe.
Developers and publishers have taken similar steps to prevent delays, such as hiring more internal staff (13%) or shifting production (24%).
While 22% have decreased the scope of their games, and 22% are delaying the release; 20% of developers and publishers have not introduced steps to mitigate production delays.