Xbox's Chris Charla joins GI Live: Online line-up
He joins Take-Two CEO Strauss Zelnick on the bill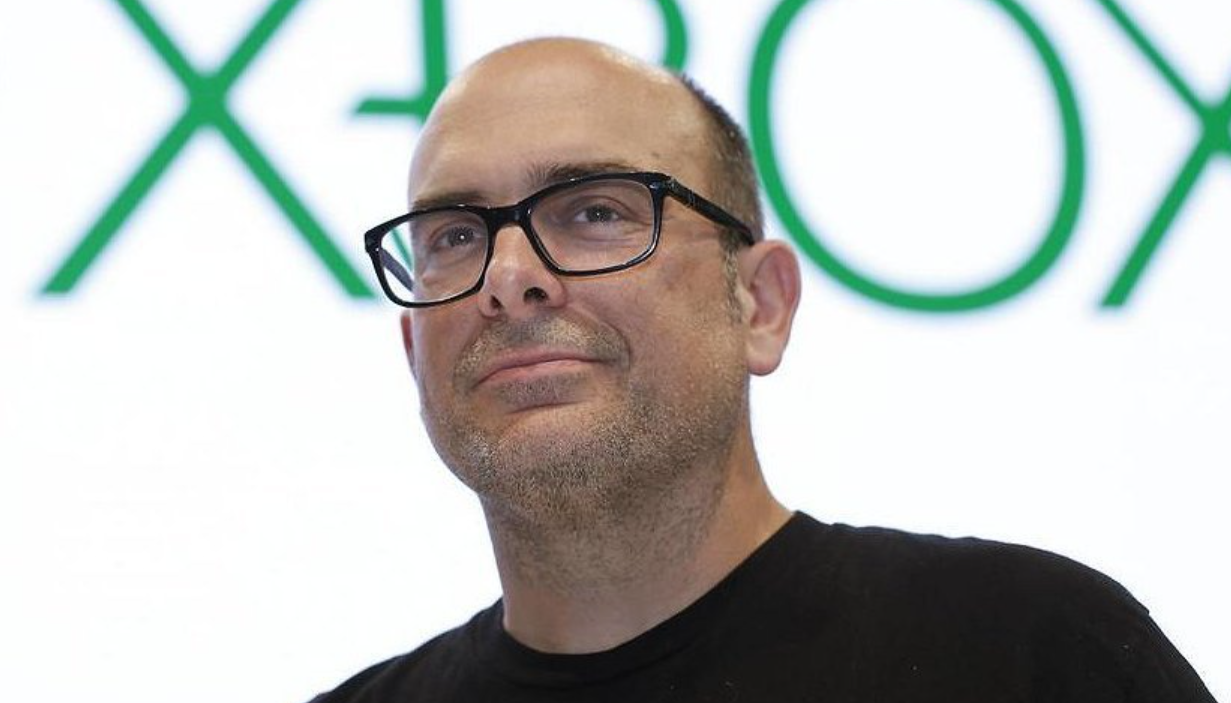 Head of ID@XBox Chris Charla will open day two of GI Live: Online on Wednesday, June 1st.
The indie champion will discuss the current challenges facing small studios, and what Xbox is doing to help in a video interview with GamesIndustry.biz.
GI Live: Online is a two-day event designed to connect creators with investors, publishers and service companies. The event runs across all time zones between Tuesday, May 31 - Wednesday, June 1 and tickets are on sale here.
Charla is part of a line-up of speakers who will be talking about the future direction of video games, including investment, consolidation, marketing and the metaverse.
Other speakers include Take-Two CEO Strauss Zelnick, Zordix and Maximum Games CEO Christina Seelye, Velan Studios president Guha Bala, All Pixels' Yea-Ji Oh, and Newzoo's Jay Uppal.
We also have a number of panels taking place over the event. The first is on innovative ways indie games can get noticed, featuring games developer Rami Ismail, PR experts Caroline Miller (Indigo Pearl) and Emily Britt (Diva Agency), and marketing veteran Jo Cooke (Curve).
We will also be discussing the Metaverse and why it's proving exciting to those outside of games, featuring Warner Music's Alex Kamins, Lego's Rob Lowe and Hiro Capital's Cherry Freeman.
Other sessions during the event include indie roundtables with Yogscast, Kowloon Nights, Thunderful, and Curve (with more to be announced)
The full line-up will be announced next week.
Alongside the talks and roundtables, meetings will be taking place across the event between game developers, investors, service companies and publishers. Companies signed up include Bandai Namco, Devolver, Digital Extremes, EA Originals, Focus Home Interactive, GamesCo London, Hiro Capital, LEGO Ventures, London Venture Partners, Makers Fund, Marvelous Europe, Sega, Snail Games, Team17, Transcend Fund, Twitch, XR Games and Yogscast, with more to be revealed.
Developer tickets are $30 and are on sale now.
In addition to the normal tickets, attendees can also buy an add-on ticket for additional promotion to event attendees and to readers of GamesIndustry.biz.
Interested in sponsoring and speaking at GI Live: Online 2022? Contact George Corner for more information or to receive our media pack.
For up-to-date information on attendees and speakers, check out live.gamesindustry.biz.