Xbox will reportedly "go big" on streaming at E3 2019
Internal email from Phil Spencer says Google Stadia is a "validation" and notes "no big surprises" in Google reveal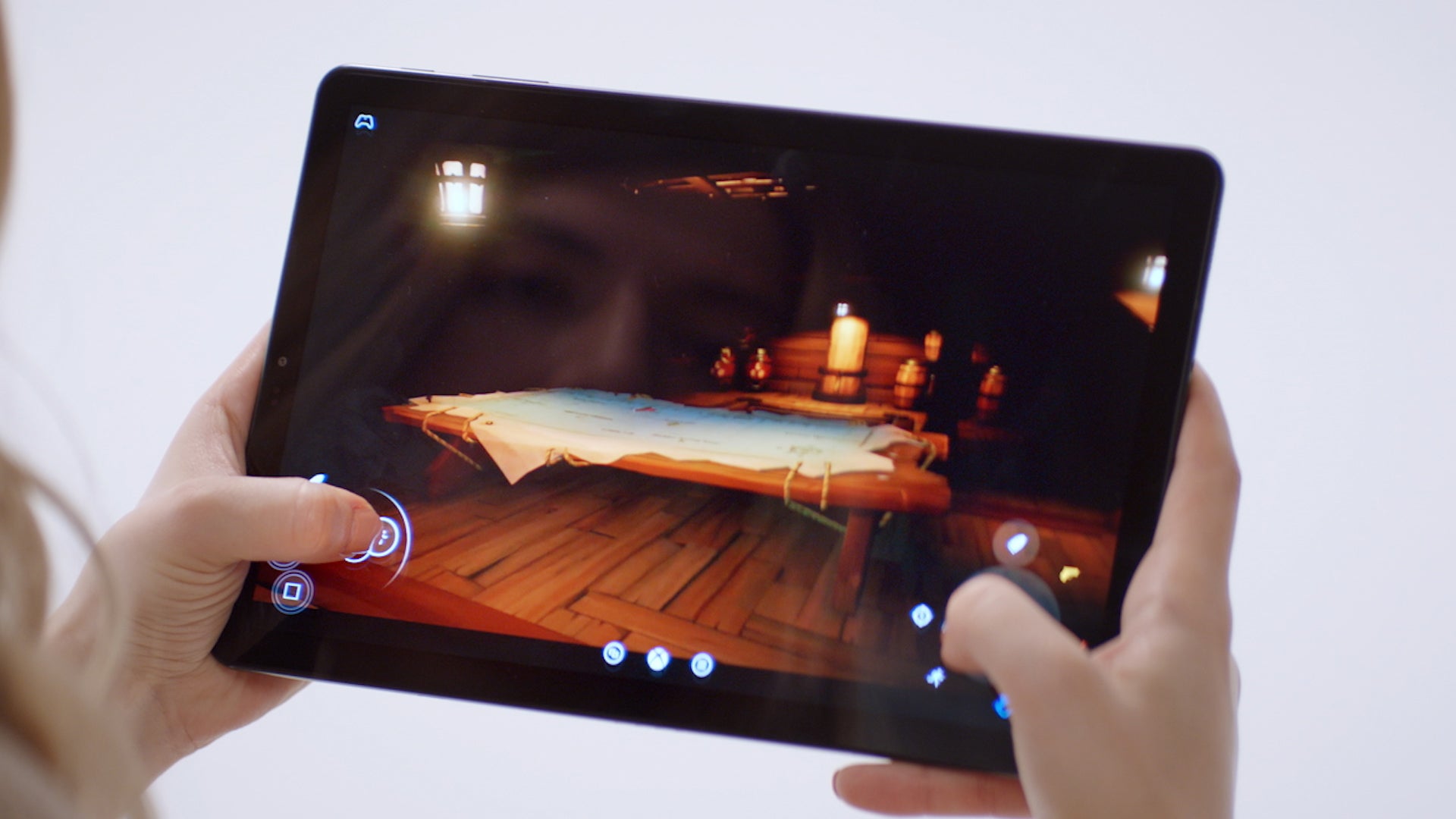 Xbox will "go big" on its plans for cloud gaming at E3 2019, according to an internal email from Microsoft's executive vice president of gaming Phil Spencer.
The email, which was acquired by the tech website Thurott, was a response to Google's unveiling of its own cloud platform, Stadia. The announcement, Spencer commented, "is validation of the path we embarked on two years ago."
"Today we saw a big tech competitor enter the gaming market, and frame the necessary ingredients for success as Content, Community and Cloud," Spencer continued, which he later suggested is similar to Microsoft's own approach.
Spencer admitted that he was "impressed" by features such as the use of Google Assistant and YouTube, but that the GDC presentation contained, "no big surprises."
"Google went big today and we have a couple of months until E3, when we will go big," he added, and noted that these are "energizing times" for the games industry.
Microsoft announced Project xCloud in October 2018, which CEO Satya Nadella later clarified as a strategy to create a, "Netflix for games." Public testing for the service will take place later this year.