Microsoft CEO states "Netflix for games" ambitions
Satya Nadella points to game catalogue and PC business as key advantages over competitors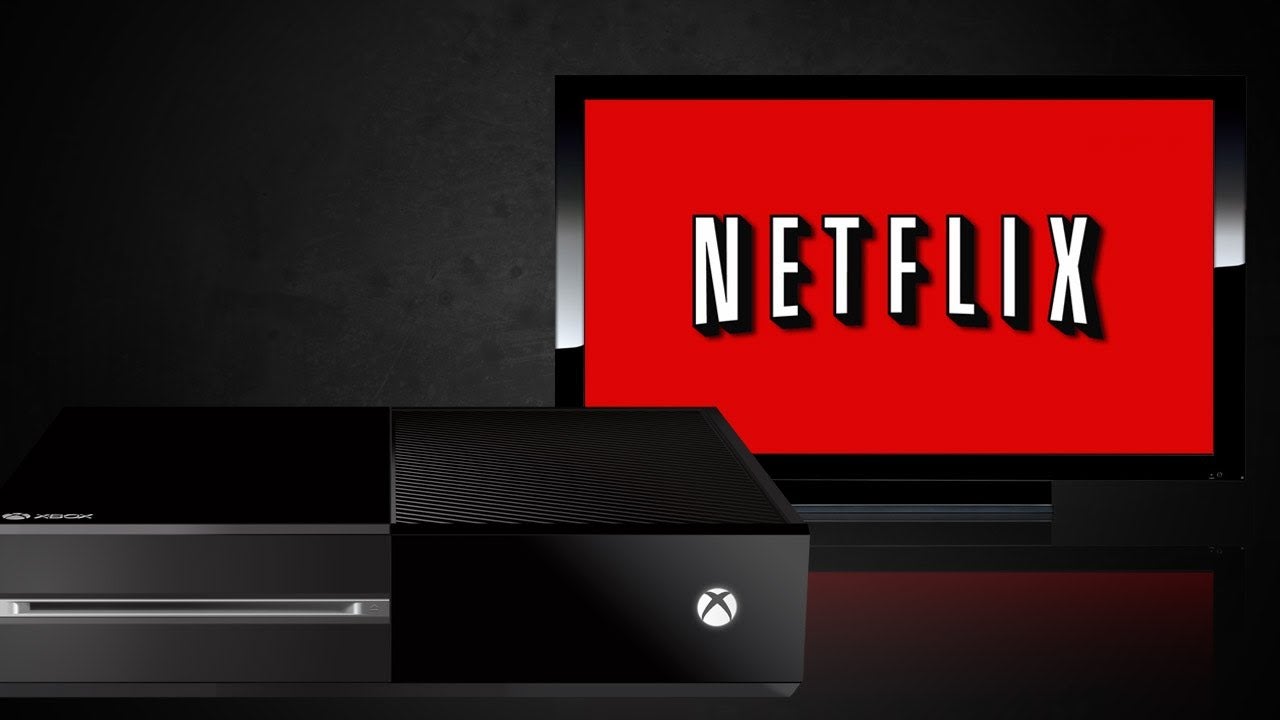 Microsoft CEO Satya Nadella has positioned Microsoft at the forefront of an industry-wide push to create a "Netflix for games."
Speaking to the press at Microsoft's headquarters, Nadella explicitly stated that the company's ambition with Project xCloud is to create a platform equivalent to the tv and film streaming service in terms of reach and popularity.
"We describe it as, shorthand, 'Netflix for games,'" Nadella said, as quoted by Business Insider, adding, "We have as much a shot to build a subscription service as anybody else."
In additional comments, Nadella indicated that, due to various aspects of its Xbox business, Microsoft has key advantages over other companies with similar ambitions.
"We have a huge back catalogue, which is: We have our own games," he said. "We have a structural position in that we have both a console business as well as a PC business, which happens to be bigger than the console business when it comes to gaming."
Microsoft announced Project xCloud in October last year, promising a service that streamed console and PC games to an array of different devices. It has already experimented with streaming-friendly business models through cross-platform purchasing (Play Anywhere) and a catalogue-based subscription service (Xbox Game Pass).
Microsoft will hold public testing for Project xCloud this year.