Xbox wants more "E-rated content" to strengthen its portfolio
Phil Spencer also says its priorities for Game Pass put Chromebook, smart TV access above Switch or PS4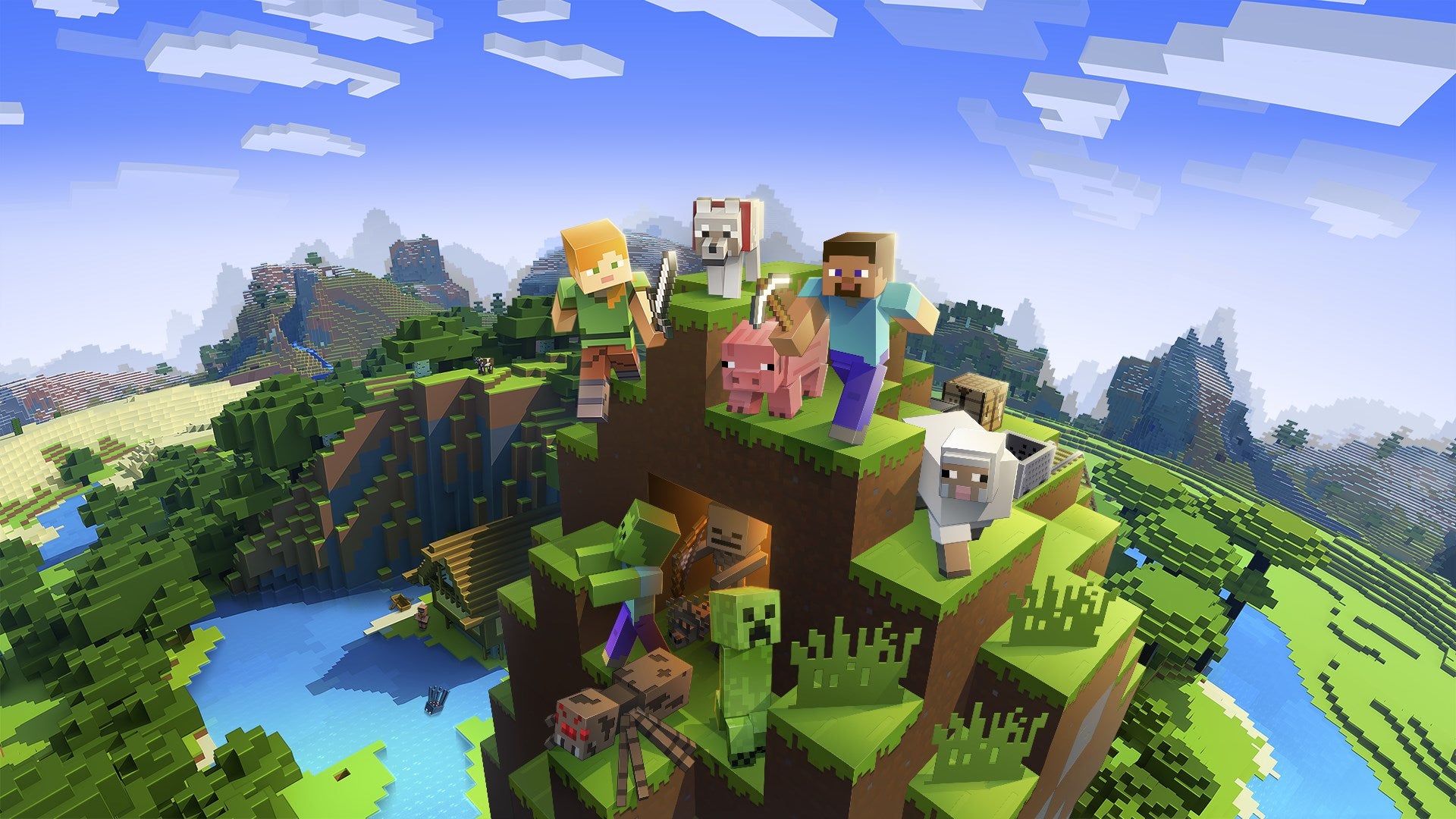 With its pending acquisition of Bethesda, Microsoft is preparing to bring its Xbox Game Studios roster to 23 -- but the company appears to be far from done.
Speaking to GameReactor, Xbox boss Phil Spencer acknowledged that during the early Xbox One and late Xbox 360 years, the company did not invest enough in its studios' creative capabilities to its long-term detriment -- but that change has been in the works for some time now.
"Now, the thing with game production is that it takes a lot of time, so if you underinvest it actually doesn't show up next year or even in the next two years. It's maybe three, four, or five years down the road.
"I had this feeling or belief that we were underinvesting and I was head of first-party, so I felt it directly. I wanted to invest more, and we weren't able to. So when I got into this job, I needed to put the business in a good space while getting the support of the company. And then we built a business model that prioritized investing in content knowing that we would have to invest early and wait a while for those investments to pay off."
Spencer added later in the discussion that he feels the "chink in the armor" in the current line-up of Xbox first-party content is a lack of E-rated content, or "casual content with a broad appeal," saying that filling that gap is at the forefront of his mind when considering expanding the company's current offerings.
Spencer also was asked about Game Pass' potential expansion onto other platforms, and while rumors of Game Pass coming to Switch have been floated for some time now, Spencer said that other console platforms weren't the top priority for expansion of the subscription.
"I think for us it's all about priority, and reaching more players," he said. "So we went to PC first after Xbox, because there's just so many players there, globally, that don't own an Xbox, that we could go reach. We went to mobile next because there's a billion Android phones on the planet. It's significantly larger than any console player base.
"We still have iOS to go after, we will come to iOS at some point. We're still working on some of our technology on PC for larger screens in terms of streaming, and getting to iOS, and I think once we get through that, we look at what the other options are.
"There's smart TVs out there, there's Chromebooks out there, there's FireTV out there, there's a lot of discussions we would have, we would prioritize it based on where we would find the most new players, that we could naturally bring content to.
"I love the Switch, I love PlayStation, honestly, I think they've done an amazing job as being a part of this industry. I'm not sure that those are the next big set of users for us, but we could be open to those discussions."