Xbox to roll out 'carbon aware' update to reduce the environmental impact of gaming
Xbox Insiders will have their console automatically set to 'Shutdown' mode, while updates will happen at carbon-friendly times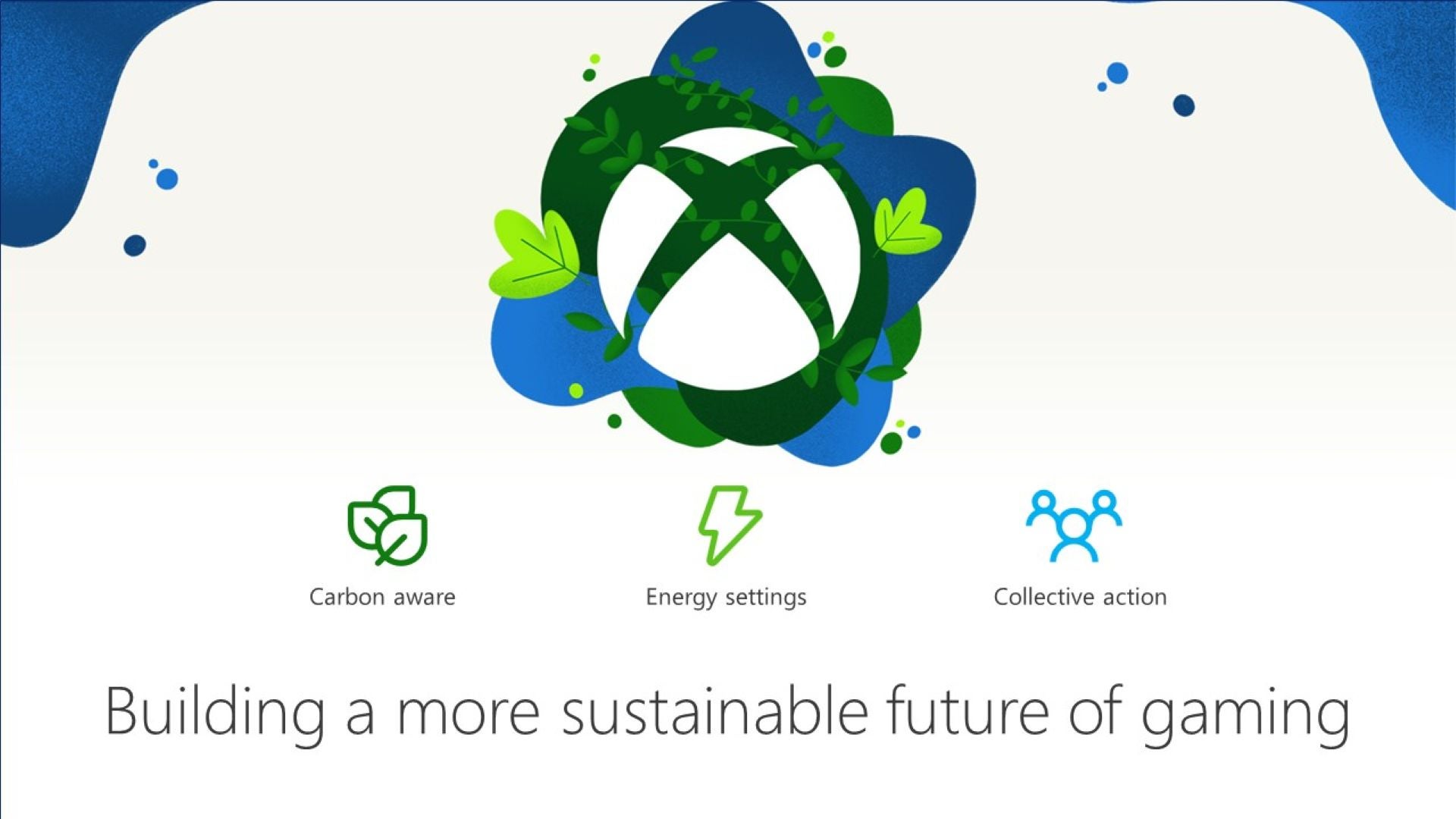 Xbox has detailed more updates designed to make its consoles more sustainable.
The first main update is that Xbox Series S and X consoles will now be automatically set to 'Shutdown' mode. Xbox insists this uses 20x less power than the 'Sleep' mode, and 'does not affect performance, gameplay or the console's ability to receive overnight updates'.
According to Xbox, for every two consoles that switch to Shutdown mode for 12 months, it will save the equivalent as the amount of carbon removed by one tree planted and grown for a decade (this is based on the average Xbox console being in Shutdown mode for 20 hours a day).
The next update will make Xbox the first 'carbon aware' console. The idea is that updates to the console (whether that's game, app or OS updates) will take place at specific times. These times are designed to coincide with when a higher proportion of electricity is coming from lower-carbon sources via the electric grid. In other words, your console won't start-up at a random time in the night to perform its updates, but instead will wake at a time when it can use the most renewable energy. This will only work where regional carbon intensity data is available.
Both the switch to Shutdown mode and the Carbon Aware update will be tested with Xbox Insiders initially, before reaching the full Xbox userbase.
Elsewhere, Xbox has also introduced an Active Hours mode, where those who use the 'Sleep' option can set when their console is 'active', this will mean it boots faster, but it will fully shutdown once the active hours are done for the day and draw less power. On Xbox One, players will be able to configure their active hours. On Xbox Series S and X, active hours will be set based on times when the console was previously used. Again, this will be initially rolled out to Xbox Insiders.
Finally, Xbox One is getting additional power options, including the 'Shutdown' option.
These initiatives are part of Microsoft's wider mission to become a carbon negative, water positive and zero waste company by 2030.
Last year, Microsoft announced it would make all Xbox products, accessories and packaging 100% recyclable in Organisation for Economic Cooperation and Development (OECD) countries by 2030.