Microsoft promises all Xbox consoles, games and packaging will be 100% recyclable by 2030
Platform holder also urges Xbox users to switch to Energy Saver mode, reiterating that it still downloads updates in standby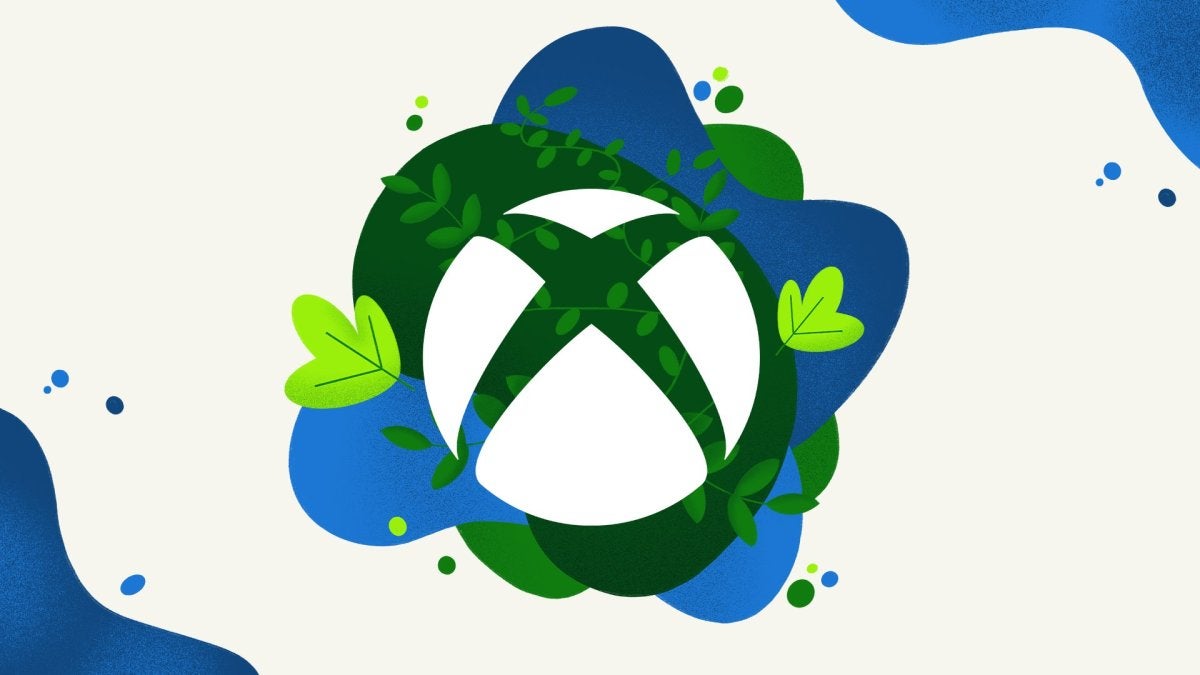 Microsoft has offered an update on its sustainability efforts, promising to improve the recyclability of its products in the next eight years.
The company announced in January 2020 that it planned to be "carbon negative" by 2030.
Two years on, Microsoft president Brad Smith gave an update on how the overall company is progressing towards this goal, with corporate vice president of Xbox operations Dave McCarthy posting a games-specific report on Xbox Wire.
According to the post, Microsoft plans to ensure all Xbox products, accessories and packaging will be 100% recyclable in Organisation for Economic Cooperation and Development (OECD) countries by 2030.
McCarthy added that Xbox Series X|S consoles were recently assessed to be 97% recyclable.
To further improve matters, Microsoft is incorporating post-consumer recycled resins into its products, starting with Xbox Series S and the official Xbox controllers.
The platform holder has also embedded an enhanced power monitoring system in a selection of consoles in order to gather data on whether future improvements can be made.
In addition, the company has converted all Xbox gift cards from plastic to paperboard, which has reduced annual plastic usage by over 500,000 kilograms.
Microsoft has also been making improvements when it comes to software. The company reiterated that an update last year enabled Xbox's Energy Saver mode to download system and game updates with this setting activated, whereas previously this was only available in Instant On mode.
Energy Saver mode uses 20 times less power than Standby mode when the console is not being used or receiving updates. Microsoft is therefore urging players to switch to this setting, and has made it the default for anyone setting up a new Xbox.
Microsoft is also exploring the environmental impact of Xbox Cloud Gaming. For now, the focus is on improving the Azure datacenters that power its cloud gaming offering. McCarthy claims these will be run by 100% renewable energy by 2025.
In his own update, Microsoft president Brad Smith acknowledged that pandemic increased the impact of Xbox sales and usage on the company's Scope 3 emissions.
McCarthy added: "Progress isn't always linear; it fluctuates based on a variety of factors. It will not be a straight path to 2030, but we're committed to reducing our environmental impact across all business areas to achieve our ambitious commitments."