Xbox Series S/X and Nintendo Switch sales improve in June | UK Monthly Charts
But PS5 remains king in a bumper week for console and accessories sales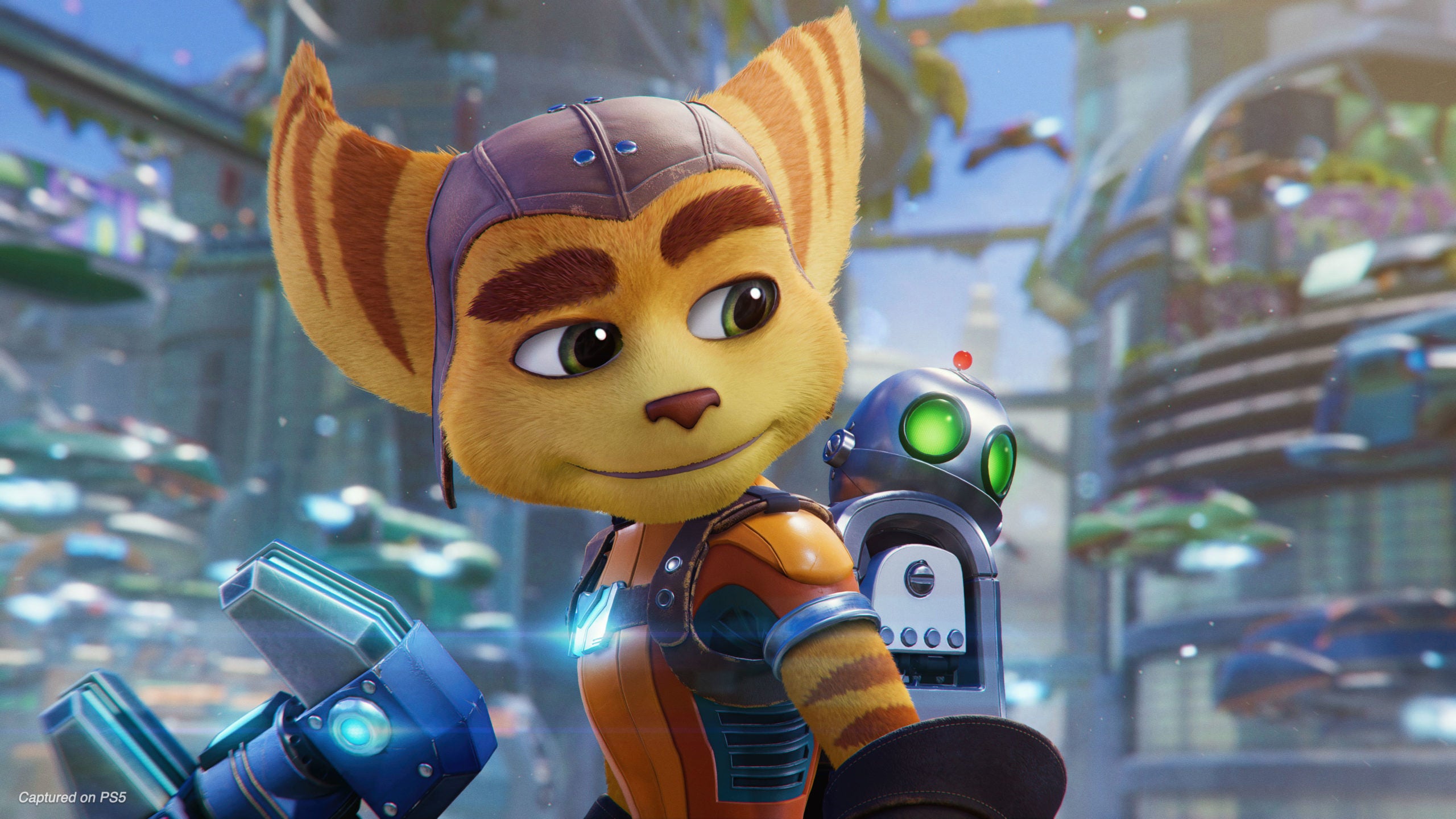 Over 183,000 consoles were sold in the UK during the four weeks ending July 3rd, according to the latest GfK data.
That is a 6% increase month-on-month.
PS5 was the best-selling console, although stock levels were ever-so-slightly lower compared with the previous four-week period. Xbox Series S/X was the second-best selling set of consoles, followed by Nintendo Switch. Nintendo and Xbox's machines both sold better in June compared with May.
For the first six months of the year, UK game consoles have exceeded 1.1 million sales (upweighted), which is 25% up compared with the same period the year before. PS5 is the best-selling device, followed by Nintendo Switch and Xbox Series S/X close behind.
In terms of games, GSD data shows that 2.5 million digital and physical games was sold in the UK during June. That's a drop of 29.7% over the same period the year before. June 2020 was still buoyant due to the COVID-19 lockdowns, but there was also the big release of The Last of Us Part 2 on PlayStation 4.
Digital games accounted for 1.62 million of the games sold last month, which is down 31.4% year-on-year. Physical retail made up 876,000, which is down 26.4%. Nintendo was the most successful publisher of physical retail games in June, while Ubisoft was the biggest digital publisher.
Sony had the biggest new game of the month in Ratchet & Clank: Rift Apart on PlayStation 5, followed by Nintendo with Mario Golf: Super Rush on Switch. But June really belonged to FIFA 21, which was the top selling game of the period.
In total, 731,879 accessories were sold in July, according to Gfk. That is 19% up over the month before, but down 19.6% over the same period in 2020. The accessories market enjoyed a late boost last year due to the COVID-19 lockdowns.
The DualSense White remains the No.1 best-selling accessory. The official PS5 controller has been joined this month by two new colour variants: The Midnight Black version debuts at No.2, while the Cosmic Red edition comes in at No.4.
GfK shared with us some interesting comparisons about the accessories market for the first half of the year. For the first six months of 2021, controller revenue is up 7% and headsets are up 9%, which is quite modest when you consider new consoles just launched. However, these products performed very strongly during the first lockdown last year.
There are other categories, however, that are still growing strongly. Steering wheel revenue is up 39% in 2021, driven by Logitech's ever popular G29 and G920 Driving Force Wheels. Gaming Chairs are up 64% (X-Rocker is the big driver) and Gaming Mice are up 47% (driven by Logitech's G Pro and G502, plus Razer's Viper and Naga Trinity).
Renewed interest in flight simulators (in particular, Microsoft's new game) saw these controllers rise 74% in revenue during the first half of the year.
Finally, console hard-drives are up 77% year-to-date, with the 2TB versions accounting for around seven out of ten HDDs sold.
GSD June 2021 Top 20 Games (Digital + Physical)
Position
Title
1
FIFA 21 (EA)
2
Ratchet & Clank: Rift Apart (Sony)
3
Grand Theft Auto 5 (Rockstar)
4
NBA 2K21 (2K Games)
5
Call of Duty: Black Ops Cold War (Activision)
6
Mario Golf: Super Rush (Nintendo) *
7
Red Dead Redemption 2 (Rockstar)
8
Assassin's Creed Valhalla (Ubisoft)
9
Far Cry 5 (Ubisoft)
10
Resident Evil Village (Capcom)
11
Spider-Man: Miles Morales (Sony)
12
Tom Clancy's Rainbow Six: Siege (Ubisoft)
13
Mario + Rabbids: Kingdom Battle (Ubisoft)
14
Mario Kart 8: Deluxe (Nintendo) *
15
Animal Crossing: New Horizons (Nintendo) *
16
PGA Tour 2K21 (2K Games)
17
Scarlet Nexus (Bandai Namco)
18
Metro: Last Light Redux (Deep Silver)
19
Minecraft - Switch Edition (Microsoft) *
20
Minecraft (Microsoft)
* Digital data unavailable
GSD digital data includes games from participating companies sold via Steam, Xbox Live, PlayStation Network, Nintendo Eshop. Participating companies are Activision Blizzard, Bandai Namco, Big Ben Interactive, Capcom, Codemasters, Electronic Arts, Focus Home Interactive, Koch Media, Konami, Microids, Microsoft, Milestone, Paradox Interactive, Quantic Dream, Sega, Sony, Square Enix, Strelka, Take-Two, Ubisoft and Warner Bros. Nintendo and Bethesda are the notable absentees, alongside smaller studios.