Xbox revenue grows 27% in Q4
Microsoft sees "strong growth in consoles, Xbox Live transactions and first-party games"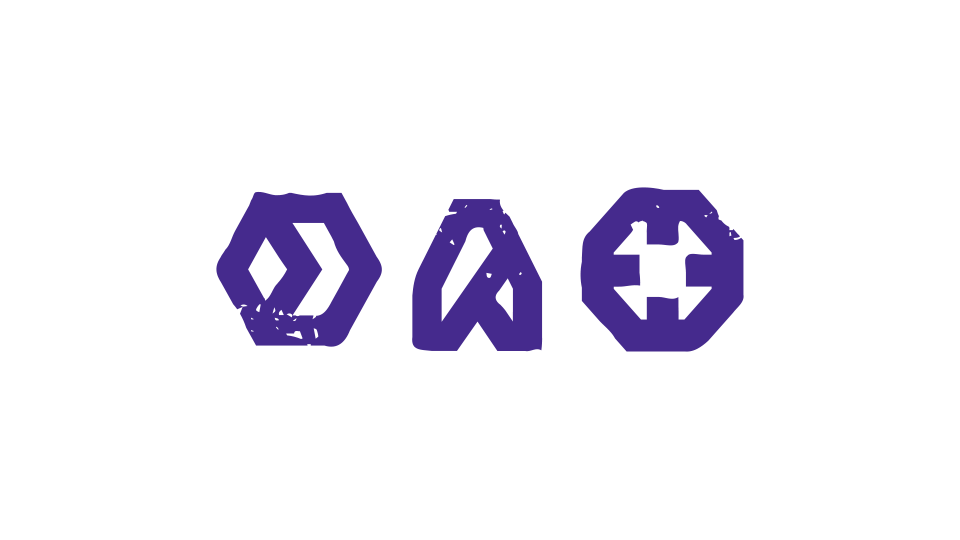 Microsoft today reported its fourth quarter earnings for the period ended on June 30, 2015, and while the company as a whole saw an operating loss of $2.1 billion on revenues of $22.2 billion, the Xbox business itself saw an uptick in sales, as the company said total Xbox revenues grew by 27 percent.
The company sold 1.4 million consoles in the fourth quarter compared to 1.1 million consoles during the same period a year ago. More specifically, Xbox Platform revenue increased $86 million (10 percent) thanks to higher volumes of consoles sold, but "offset in part by lower prices of Xbox Ones sold." Microsoft specifically cited an increase in Xbox Live transactions (revenue increased $205 million or 58 percent, "reflecting increased users and revenue per user") and first-party games, which increased $63 million or 62 percent (Microsoft noted that the Minecraft franchise, acquired last November, was part of that).
Microsoft lumps its Xbox business in with the Surface line of products; combining the two in the Computing and Gaming Hardware segment shows the devices driving almost $2 billion in revenues.
"Our approach to investing in areas where we have differentiation and opportunity is paying off with Surface, Xbox, Bing, Office 365, Azure and Dynamics CRM Online all growing by at least double-digits," said Satya Nadella, chief executive officer at Microsoft. "And the upcoming release of Windows 10 will create new opportunities for Microsoft and our ecosystem."