Xbox One streams 108,000 Twitch broadcasts in week one
Video platform proves just as successful on Microsoft console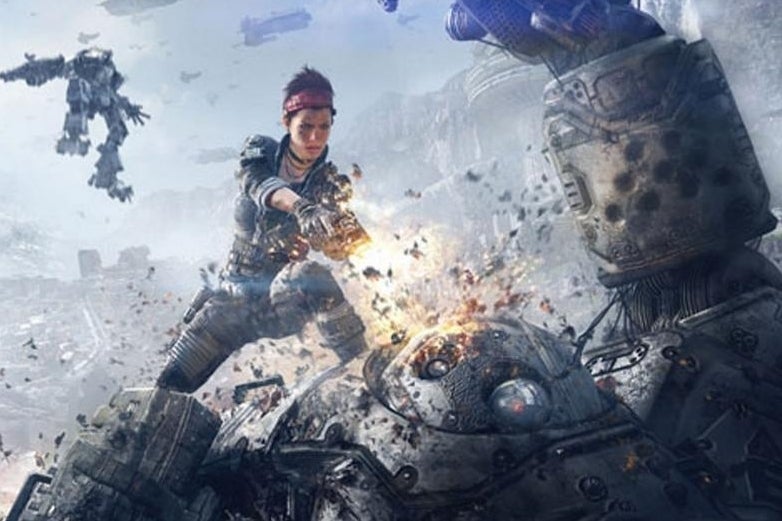 Following up on its impressive PlayStation 4 stats, video broadcast platform Twitch has revealed that Xbox One users have been just as keen to share their gaming prowess with the world.
On March 11, 30 per cent of Twitch's broadcasters were streaming from an Xbox One console, and in the service's first week Xbox One users made up 22 per cent of Twitch broadcasters with 108,000 broadcasts.
"Microsoft has a put a lot of time and effort into ensuring their Twitch integration would be a robust experience, and based on the amount of Xbox One owners streaming from their living rooms, the move paid off," commented Kevin Lin, COO of Twitch.
"This high rate of adoption for our console integrations has elevated our role in the entertainment industry. People go to Hulu to watch TV, Netflix to watch movies, and now they go to Twitch to watch and broadcast video games. We're really fortunate for such a passionate and progressive community who made this all possible."
By comparison in February Twitch said that 125,000 PlayStation gamers had used the service to share their gaming, and had become 20 per cent of the broadcast base.