Xbox One tops 2 million sold
Microsoft system makes milestone 18 days after launch, falling just shy of pace set by PS4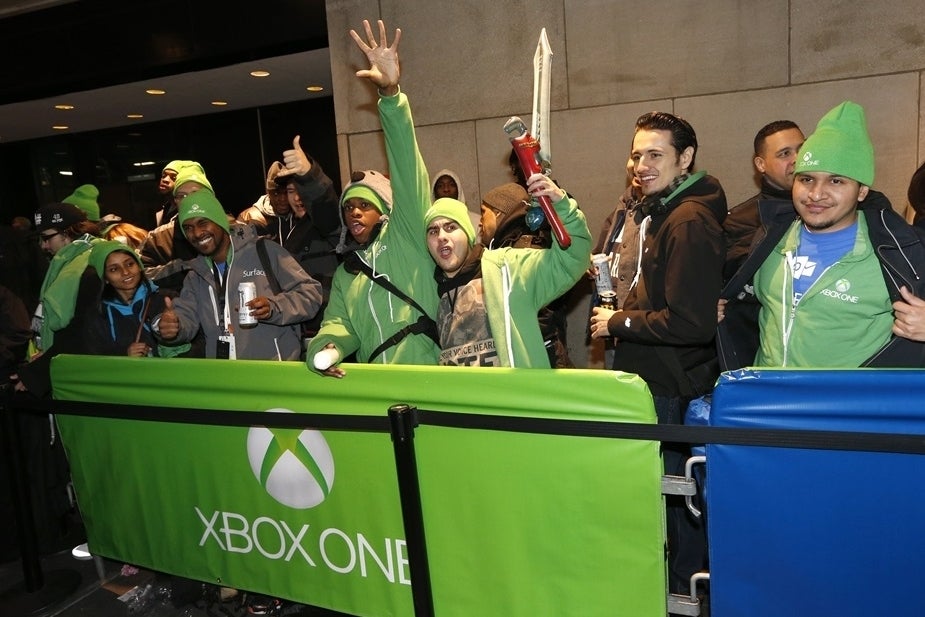 The Xbox One sold through more than 2 million systems in its first 18 days on sale, Microsoft announced today.
That figure puts the Xbox One's sales total just behind the pace set by the PlayStation 4. Sony launched its system in North America on November 15, and 18 days later proclaimed it had sold 2.1 million systems worldwide.
Microsoft's corporate VP of strategy and marketing for Xbox, Yusef Mehdi, said the system is sold out at most retailers, with demand exceeding supply in the 13 launch markets.
"We're also particularly excited to see consumers engaging in a wide range of games and entertainment experiences on the platform, with more than 1 million paid transactions on Xbox Live to date," Mehdi added. (That figure includes sales of both game and video content.)