Xbox One streaming still a ways off
Twitch expects introduction of new functionality will be a matter of months, no ETA from Microsoft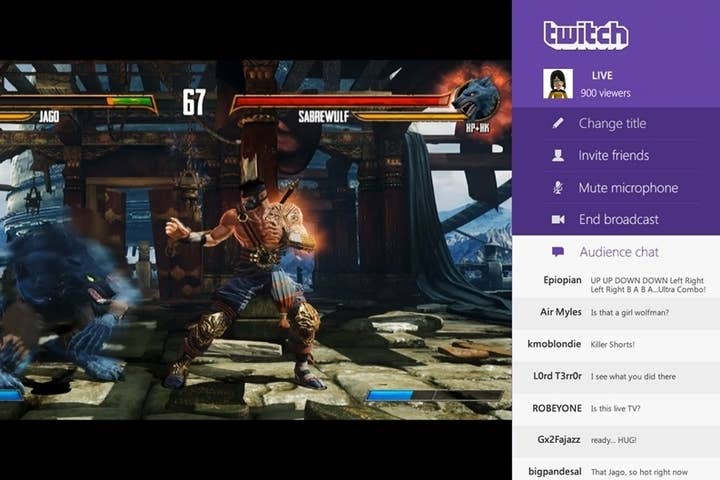 Xbox One users eager to show off their skills online will have to wait a while longer. The Twitter feed for livestreaming service Twitch warned users yesterday that it still doesn't know when that functionality will go live.
"There is no ETA at this time from Microsoft," Twitch said. "Expect a few more months. If we know sooner, we'll update."
Microsoft announced live-streaming gameplay through Twitch as a built-in Xbox One function at E3 2013, but just days before the console's debut, Microsoft said it wouldn't be ready for launch. The delay was necessary to ensure the feature "meets the expectations of the Twitch community," Microsoft said at the time.
While direct broadcasting of gameplay isn't an option at the moment, there is a workaround of sorts. Xbox One owners should still be able to share their video using the Xbox One Game DVR and Upload Studio to upload videos to Microsoft's cloud-based SkyDrive service. From there, gamers can download the clips and re-upload them on the service of their choice.