Xbox One sharing groups not restricted to family
Phil Spencer says that ten-strong groups can be composed of friends or family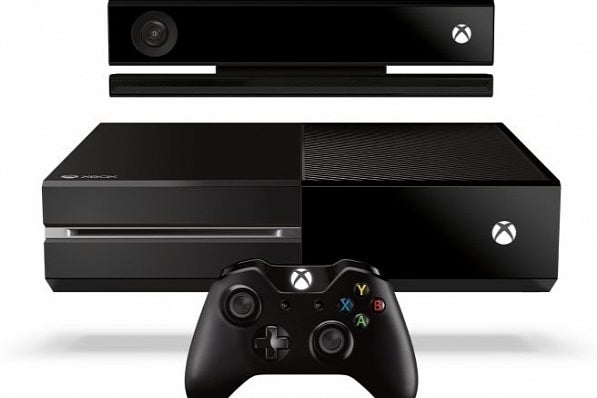 The Xbox One's policies will allow users to share their game libraries with any ten people of their choosing - not just family members.
Before now, Microsoft had described its game-sharing policy as including up to ten "family members," but it appears that this was a turn of phrase, and not a literal description of the policy's requirements.
In an interview with Penny Arcade, Microsoft Game Studios boss Phil Spencer explained that, while Microsoft conceived of the strategy around a family group, there will be no restrictions on who can be included - friends, roommates, anybody.
"I think the policy makes sense," Spencer said. "It's not ten different people all playing the game concurrently, but when you think about a real usage scenario, and we thought about it around a family, and I know certain people will create a family group of people that aren't all part of the same family.
"And I do think that's an advantage, and people will use that. I saw it on NeoGAF instantly, the Xbox Family creation threads, where people said 'Hey be a part of my family'... I do think that's an advantage of the ecosystem that we have."
When it came to the specifics of concurrent use, Spencer seemed unsure of the details, referring Penny Arcade to Microsoft's official statement on the matter. The official wording reads:
"Just like today, a family member can play your copy of Forza Motorsport at a friend's house. Only now, they will see not just Forza, but all of your shared games. You can always play your games, and any one of your family members can be playing from your shared library at a given time."
Penny Arcade cited a separate report from Ars Technica, which revealed that only one person from a group can play each game from the user's library at a given time.