Xbox One preorders sell out at some stores
Best Buy no longer taking reservations for new system, Amazon cuts off preorders for "Day One" edition of Microsoft's latest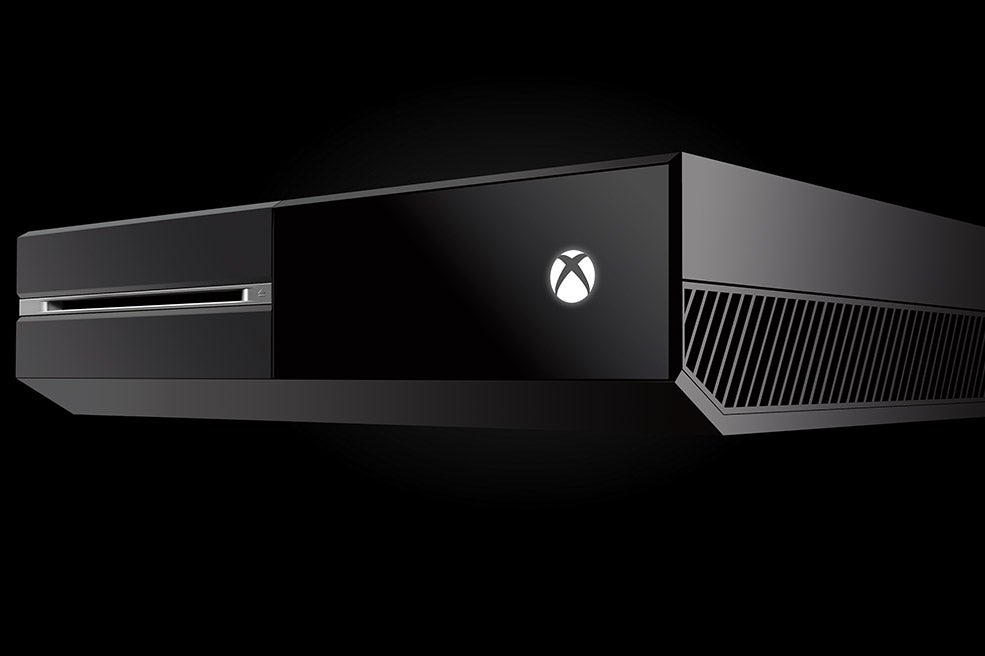 Yesterday word arrived that major US retailers like Toys R Us and GameStop had cut off their online PlayStation 4 preorders, indicating a healthy demand for the upcoming system. The Xbox One has seen similar indicators, with multiple online retailers shutting down reservations for the system.
Best Buy is no longer taking online preorders for the console, and Amazon has halted reservations for the Day One edition of the Xbox One. Amazon customers can still order the standard Xbox One, but there is no indication that it will arrive at launch.
While both consoles are seeing pre-sellouts at certain retailers, they remain readily available for reservation elsewhere online. As of this writing, those looking to secure an Xbox One Day One edition from a US retailer can still preorder the system from Toys R Us, GameStop, and more. PlayStation 4 preorders remain open at sites like Best Buy and Amazon. Wal-Mart and Target are currently taking launch reservations for both systems.