Xbox One pad cost $100 million in R&D - Microsoft
Company tested adding everything from screens to smells before settling on current controller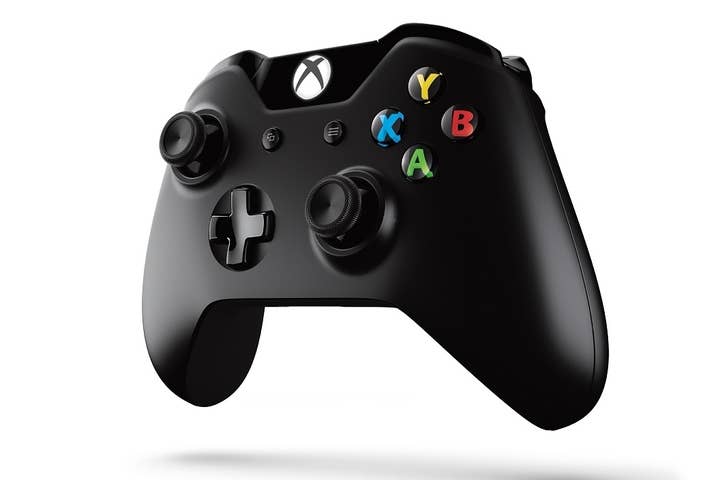 Microsoft's Xbox One controller looks a lot like the Xbox 360 controller, but it isn't for lack of trying. According to a multi-part VentureBeat feature, Microsoft's research and development spend on just the controller broke into nine-digit territory.
"I don't want to go into specifics," Xbox GM for accessories Zulfi Alam told the site, "but it's over $100 million for sure. Between the tooling of the device, the investments we made in process technology, and the engineering work that went into it, we invested a lot to get this thing right."
While Microsoft was convinced the Xbox 360 was a "best in class" controller, it considered making some pretty drastic changes for the Xbox One pad. Alam and his team built prototype controllers with screens, speakers, touchpads, cameras, and even smell-emitting functionality. Ultimately, they opted against some of the features (like screens and even an embedded projector) out of battery life concerns, or because they weren't appreciated by the core gamers Microsoft used for focus testing.
Even the modest changes that Microsoft ended up with didn't come cheap. The company spent millions on a new button-making technology to give the letters on the pad's face buttons a bit of extra perceived depth to stand out more clearly for people. It also spent months trying to get the new guide button just right, balancing the brightness of the backlight with different materials for the "X" logo, and weighing those results against battery consumption concerns.
"No, it's not a drop in the bucket," Alam said of the expense Microsoft incurred for its new controller. "For any company, when you spend that much money, you have to make sure that the output is amazing. This team bet its careers on this."
While the $100 million price tag is considerable, the "drop in a bucket" characterization might not be so far-fetched. For the fiscal year ended June 30, 2013, Microsoft reported R&D operating expenses of $10.41 billion.