Xbox One debuts in Japan September 4
Microsoft sets date for third attempt to gain foothold in Japanese console market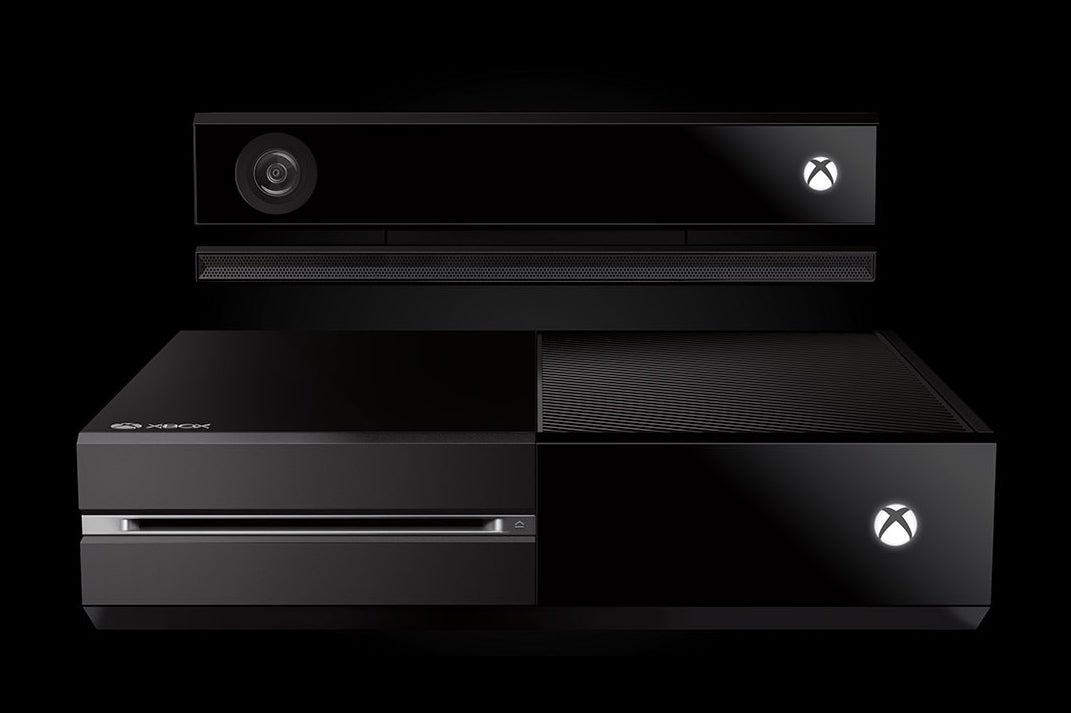 As big as the Xbox and Xbox 360 were in the West, the systems never matched that level of success in Japan. The company will attempt to woo that market for the third time later this year, as Microsoft today confirmed a September 4 Japanese launch for the Xbox One.
September should be big for the Xbox One, with Japan just one of 26 new territories in which Microsoft is debuting Xbox One during the month.
The expanded availability for the Xbox One may also help close the sales gap between the console and its chief rival, Sony's PlayStation 4. To date, Microsoft has shipped more than 5 million Xbox consoles while Sony has sold through 7 million systems. However, Sony's console has already launched in dozens more territories, including Japan.