Xbox One is best selling console during the holidays
Microsoft looking to keep momentum with "special price" of $349 starting Friday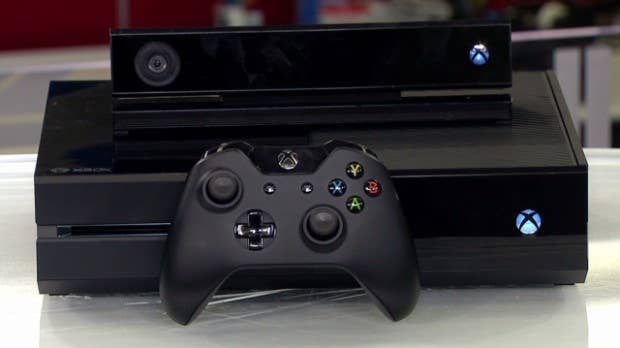 Microsoft just sent word that its Xbox One console was the top-selling console in both November and December in the US. And "weekly average sales during these months outpaced Xbox 360 by 50 percent at the same point in its lifecycle," the company noted. To celebrate the holiday sales success, Microsoft said that it's introducing a $349 price point starting on Friday - although in reality, it's actually a continuation of the holiday pricing that helped the company get the sales lift.
"Building off a record-setting holiday, we are excited to announce a new promotion in which fans in the U.S. can buy an Xbox One at a special price of $349, starting tomorrow, January 16, from their preferred retailer," said Mike Nichols, Corporate Vice President of Marketing for Xbox. "We are thankful for all the excitement for Xbox One this holiday and proud to offer more fans the amazing games lineup, Xbox Live gaming community, and continual innovation that Xbox One fans have come to enjoy."
In addition to the hardware sales (exact figures weren't provided), Microsoft commented that "Xbox One sold more games throughout November and December in the U.S. than any other current-generation platform, with Xbox-exclusive titles receiving eight Game of the Year Awards and 67 nominations from the media. Also this holiday, Xbox 360 became the best-selling seventh generation console of all time in the U.S. On the strength of Xbox One, Xbox 360, and a strong games lineup, fans spent more time playing Xbox this holiday than ever before."
Next-gen hardware was big overall in 2014. The NPD Group will be sending over dollar sales for the year soon.