Xbox One games will be region-locked
Microsoft's next-gen console to keep games from one region from running on another region's hardware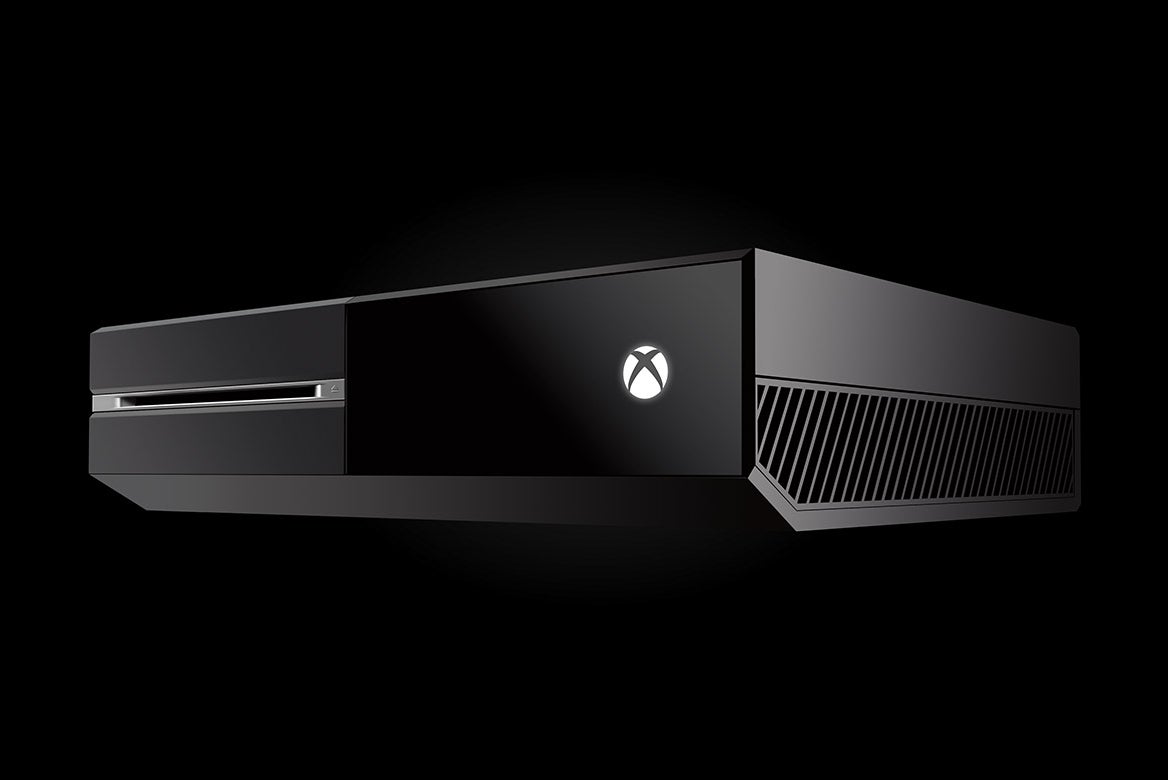 Any hope that Microsoft's next console would be importer-friendly has been squashed, as Digital Trends has received confirmation that Xbox One will prevent software of one region from playing on the hardware of another.
"Similar to the movie and music industry, games must meet country-specific regulatory guidelines before they are cleared for sale," a Microsoft representative told the site. "We will continue to work with our partners to follow these guidelines with Xbox One."
Like most home consoles, Microsoft's Xbox and Xbox 360 were also region-locked. There is one current exception, as Sony did not mandate region locks for PlayStation 3 games.