Xbox One expected to outsell PS4 - UK retailer
Head tech buyer for John Lewis stores gives edge to Microsoft's console, citing appeal of game lineup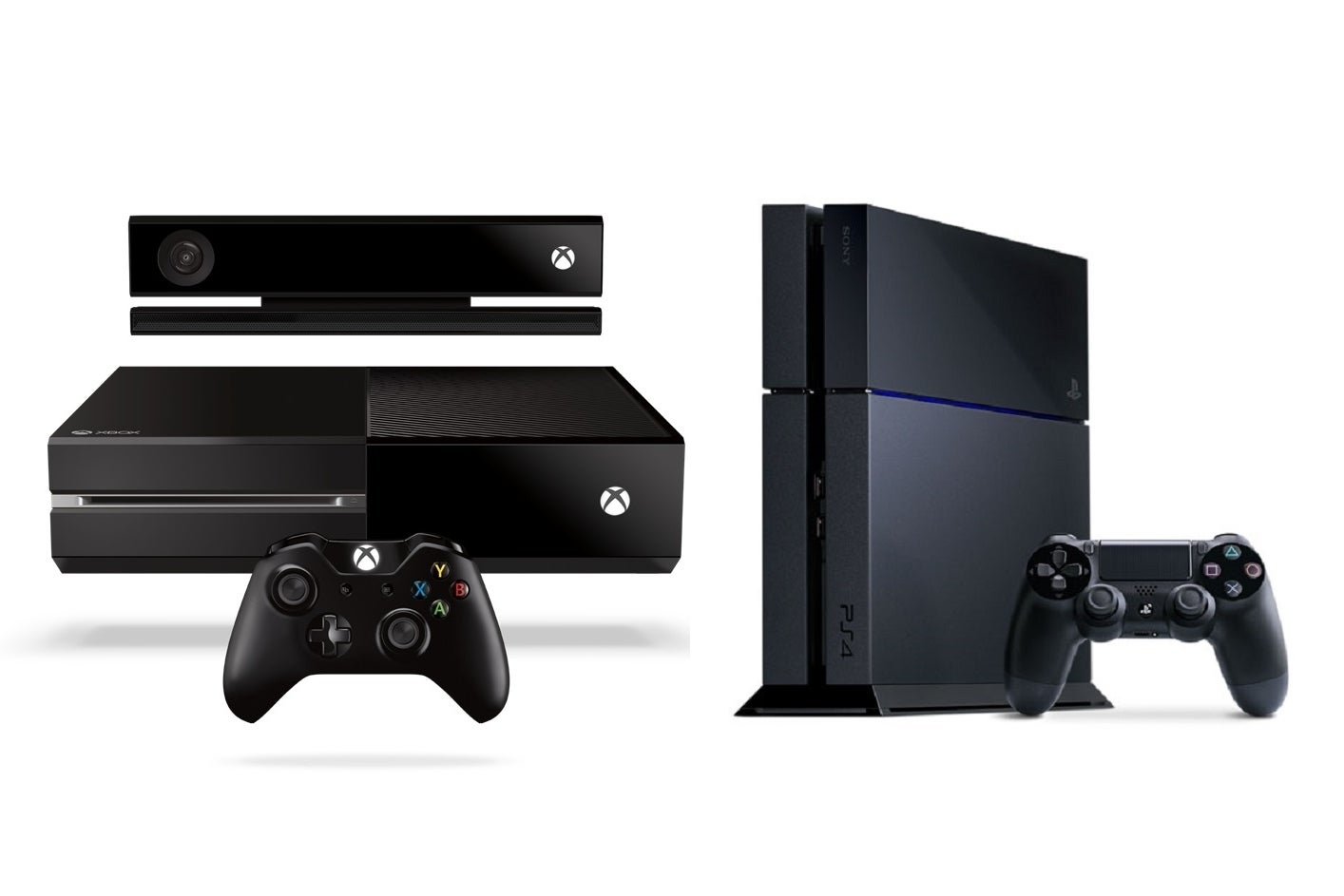 There is no shortage of opinions on whether the PlayStation 4 or Xbox One will sell better at launch, but some people's opinions could have more impact on the actual outcome than others. One such person would be Jonathan Marsh, the head technology buyer for the UK's John Lewis chain of department stores. Speaking to Trusted Reviews recently, Marsh gave the edge to Microsoft's latest.
"We are expecting more interest in the Xbox One," Marsh said. "We are stocking both the PS4 and the Xbox One but if we were to back one, we are thinking that Xbox One will appeal a bit more to our customers in terms of the experience it creates."
Marsh also cited the Xbox Live service and the Xbox One's lineup of launch software as factors working in Microsoft's favor, saying the games should hold considerable appeal to the store's customer base "based on what we've experienced in the past."
Marsh isn't the only one high on Microsoft's system. In July, analyst Colin Sebastian said that while he expects both systems to be supply constrained, the Xbox One could wind up ahead by virtue of outshipping the PS4 by a 3:1 ratio this year. However, not every indicator is tilting Microsoft's way. A consumer poll in the US last month found 26 percent of those surveyed were likely to purchase a PS4 this year , compared to just 15 percent for Xbox One.