Xbox Music service to offer streaming subscription, traditional purchasing
New Microsoft music platform to offer storage for small fee, playable on multiple devices, according to Bloomberg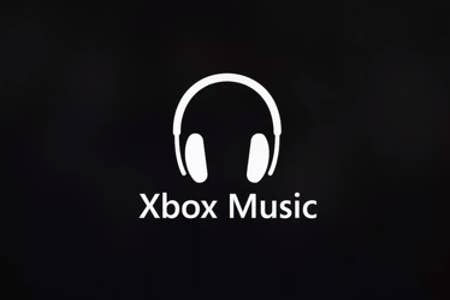 Microsoft's newly announced Xbox Music service, a new downloading feature unveiled at E3 that will be available on a wide array of platforms such as Windows 8 devices and the Xbox 360, is set to launch quite soon. New information has surfaced that the software giant is looking to offer a subscription-based streaming service, as well as offer purchasable tracks for a fee.
Xbox Music will also work close to what is currently offered by Zune, which allows for storage and playing from devices. The new platform is set to also offer an 'online locker' that will let cloud storage happen for a nominal fee.
As of this time, there is no word on just who is going to be joining Microsoft on competing with such groups as Spotify and iTunes, and according to Bloomberg none of the major music companies have commented on the matter.