Xbox Live gets exclusive launch for Syfy series
Syfy Digital's Nuclear Family will be premiering on Xbox Live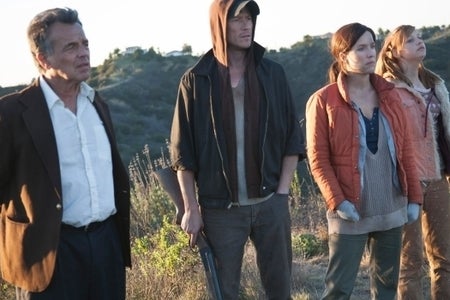 Syfy Digital and independent studio Vuguru will be premiering all 20 episodes of the sci-fi drama Nuclear Family on Xbox Live. The episodes will be available on Syfy's Xbox Live app today. On October 15, the series will have a simultaneous release on Syfy.com, Hulu, Syfy's mobile apps, Syfy's Roku channel, and VOD.
The show chronicles the tale of a family attempting to survive in a post-apocalyptic world. Nuclear Family stars Corin Nemec, Ray Wise, Kinsey Packard, and Sharon Lawrence.
This could be the first of many shows coming to Xbox Live first, as Microsoft recently hired former CBS executive Nancy Tellem to spearhead original video content for the service.