Xbox Live Arcade marketing manager says service might be disbanded eventually
Microsoft PR quickly adds there are "no plans to dissolve the service at this time"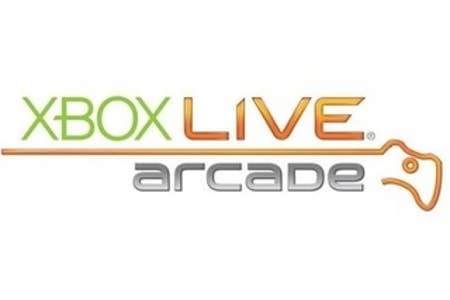 Games like Alan Wake: American Nightmare and I Am Alive are part of a new generation of digital releases that would have come to retail only a few years ago. With this emerging trend, along with more AAA games being available for digital distribution on or near their retail release date, the notion of Xbox Live Arcade could become outdated, according to global marketing manager for XBLA Microsoft Studios Michael Wolf.
When asked if XBLA could be phased out in the long run, Wolf said to Vox Games, "Personally, I'd say absolutely, yes. I think digital distribution has to be like that. I don't think XBLA will be leaving soon. It is an incredible platform. We have XBLA fans, I don't think it's going to be announced anytime soon. One thing Microsoft has proven is that we continue to try and adapt and innovate in experiences."
Microsoft was very quick to respond on this matter, saying that the reports of XBLA's impending demise are greatly exaggerated.
"Xbox Live Arcade is and will continue to be the premier destination for quality downloadable games at a great value, boasting an ever-growing, eclectic library of hundreds of games, spanning every genre," said Microsoft in a statement. We are committed to providing new downloadable games for Xbox 360 and continuing our work with 1st and 3rd party developers on the platform. We have no plans to dissolve the service at this time."