Xbox Live app launches on Android, updated on iOS
Microsoft brings its My Xbox Live app to a whole new audience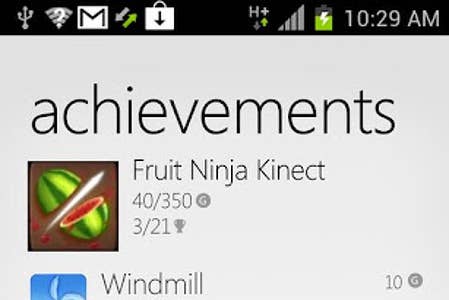 Xbox Live's Major Nelson has announced improvements to the iOS My Xbox Live app and the launch of the same app on Android. The free app has its most robust version on Microsoft's Windows Phone platform, but today's update to the iOS version adds the ability to control your Xbox 360 from your iPhone. It also adds a Discover section to help users find new Xbox 360 content on their phones. The iPad version of the app adds retina display support and improved authentication.
The newly-launched Android version will mirror the previous iOS version of the My Xbox Live app. Users won't be able to control their console from their phones, but friends lists, profile editing, Avatar customization, achievements, and Xbox Live Spotlight will all be available.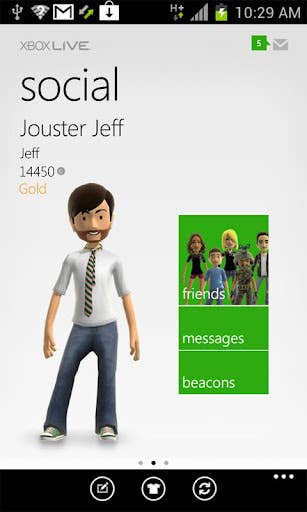 Nelson was quick to clarify that this is not the launch of Xbox SmartGlass, which Microsoft showed off at E3 last week. The My Xbox Live app is currently available on the Google Play Store or the Apple App Store.