Xbox games may soon be streamed to PC
Tech blog claims Microsoft is working on technology to make Xbox 360 and Xbox One games playable in a browser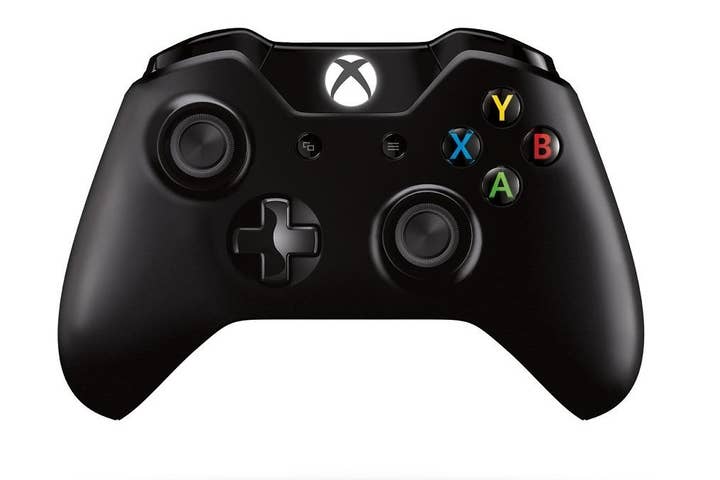 Microsoft may be developing a streaming service that would allow games from both of their most recent consoles to be played on a PC with minimal lag, claims technology news site Neowin.
Such a service would likely build upon Outatime, a research project within the company made public last month, which used FPS Doom 3 and RPG Fable III to test a method of disguising network latency for "mobile cloud gaming".
It would enable Microsoft to compete directly with PlayStation Now, the Sony streaming service currently in Open Beta in the US and Canada.
The report claims that the service has progressed beyond the concept stage and is currently in testing, with highly positive reactions so far from users.
Microsoft are yet to comment either confirming or denying the story.