Xbox Games head is "confident" that Bethesda is not crunching
Matt Booty reportedly said it's "unfair" to attribute crunch culture to just one studio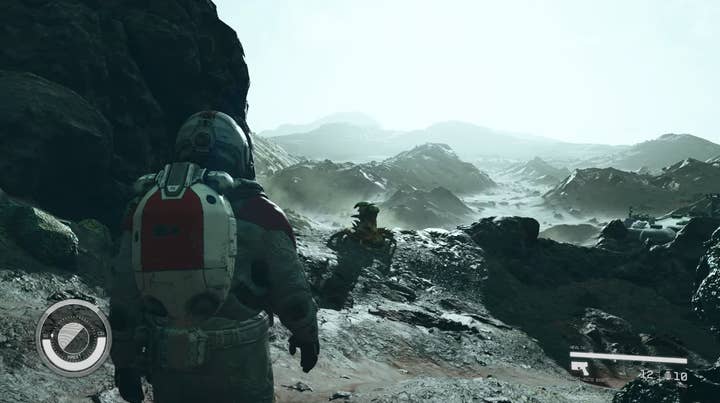 Xbox Game Studios boss Matt Booty has addressed concerns about working conditions at Bethesda and ZeniMax, reportedly saying that the studios no longer suffer from crunch culture.
During a Q&A at a company all-hands meeting, Booty was reportedly asked about a Kotaku article that detailed allegations of crunch at the Starfield studio, from projects dating back as far as Skyrim, right up to 2018 on Fallout 76.
According to Kotaku -- which claims to have seen footage of the meeting -- Booty said that crunch culture was "just part of the industry" ten years ago, and added that it is "unfair" to only attribute it to Bethesda.
"I don't say that to justify it, I'm just saying it was part of the culture of the industry," Booty said. "I literally slept under my desk early in my career. And we looked at that like a badge of honour."
Booty said that articles addressing crunch such as Kotaku's "look backwards, sometimes pretty far back in time," and added that the conditions detailed in the aforementioned report are a thing of the past.
"I know from talking to Bethesda leadership that we do not have a situation where people are crunching and we've got this bullying atmosphere, I'm confident about that," he said.
Kotaku reported that in the same meeting, Booty acknowledged that crunch may still take place without him knowing, and urged Xbox staff to trust the company's internal processes, which allows employees to anonymously report issues to HR.
In June, Kotaku released a report that detailed instances of crunch, mistreatment and peer pressure among QA staff working on Fallout 76 ahead of its 2018 launch. Employees shared stories of working 60-hour weeks, with overtime often mandated by management.