Xbox completes another profitable year as Xbox Live grows 15%
Total revenues were up in Q4 and the full year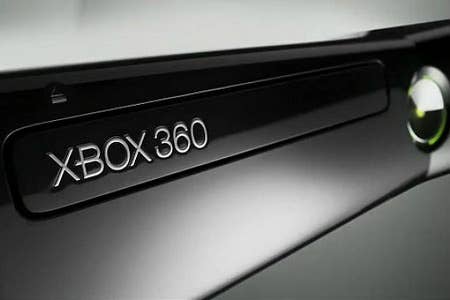 Microsoft has just announced its fourth quarter and full-year fiscal results for the period ended on June 30, and the numbers showed some positive sales growth for the Entertainment and Devices division, which houses the Xbox business. For the fourth quarter, sales grew by 20 percent, totaling $1.78 billion and for the year, revenues climbed from $8.92 billion to $9.59 billion.
While sales were up, profits were actually down for both the fourth quarter and the fiscal year. Q4 saw a net loss of $263 million (as compared with a net income of $11 million a year earlier). On the bright side, the full year finished in the black with total income of $364 million (down from $1.26 billion a year ago).
Microsoft attributed much of its revenue gains in Q4 to the addition of Skype. Xbox Live membership also grew by 15 percent, the company said. 1.1 million Xbox 360 consoles were shipped during the fourth quarter, down from 1.7 million during the fourth quarter of fiscal year 2011. "Even in the soft console market, Xbox 360 maintained its market share leadership position in the US," Microsoft boasted.
Overall, Microsoft had another record fourth quarter for revenue, hitting $18.06 billion. "We delivered record fourth quarter and annual revenue, and we're fast approaching the most exciting launch season in Microsoft history," said Steve Ballmer, chief executive officer of Microsoft. "Over the coming year, we'll release the next versions of Windows, Office, Windows Server, Windows Phone, and many other products and services that will drive our business forward and provide unprecedented opportunity to our customers and partners."