Xbox Brazil host says she was fired to protect her from harassment
Microsoft says termination of Isadora Basile was unrelated to harassment, was instead due to increased focus on Xbox Wire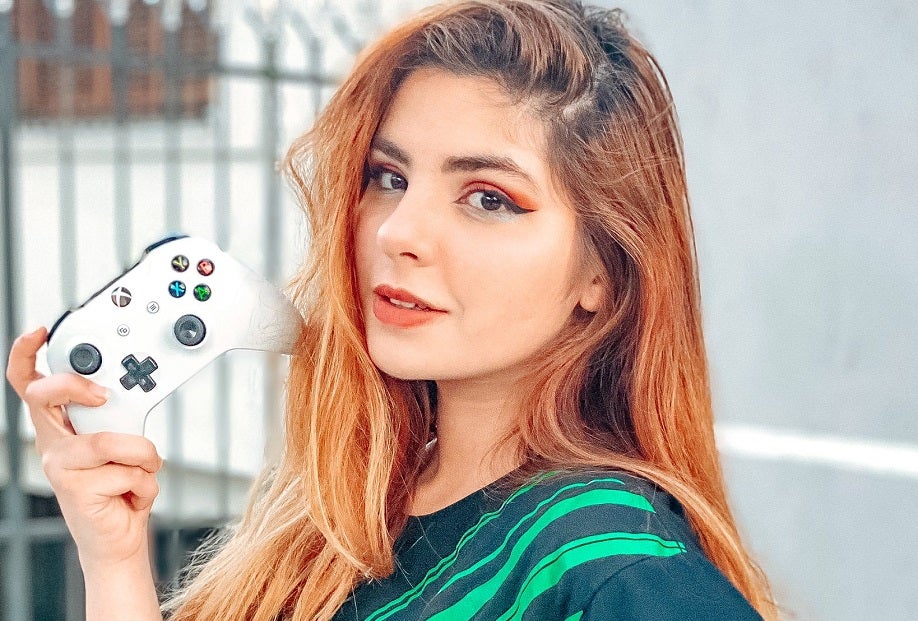 A former host of Microsoft's Xbox Brazil team says she lost her job because she had been subjected to constant harassment since her hiring less than two months ago, according to IGN.
"At the beginning of September, when I announced my new job at Xbox Brasil, I suffered harassment of all kinds, from people saying that I didn't play x or y and that I wasn't 'worthy' of my job, to rape/death threats and aggression for exposing tense situations," Isadora Basile wrote in a statement posted to Twitter. "Thanks to the help of my family, boyfriend and friends, I learned well on how to deal with this, but that doesn't mean it wasn't happening anymore.
"Due to all these harassments, Microsoft decided that it was for the best sever ties with me as a host, so I wouldn't be more exposed to situations like these that happened."
Microsoft contradicted Basile's version of events, telling IGN it let her go so soon after hiring her because it decided to focus more on its Xbox Wire site as a way to promote its business.
"We do not tolerate harassment or disrespectful behavior of any kind and we took action to support Isadora when personal attacks against her were brought to our attention," the company said. "Last week's programming changes are unrelated. They are the direct result of our ongoing effort to reach more players in more languages with the real-time news and comprehensive information available from our global news outlet, Xbox Wire."
During her brief stint with the company, Basile was the host of an Xbox News series on Xbox Brazil's official YouTube channel. Her last appearance on the channel was published October 16.
This is the second time this year harassment in the Brazilian Xbox community has made headlines. In June, Xbox Brazil released a statement disavowing influencer channel XboxMilGrau and demanding it remove the brand from its name after its hosts reportedly made racist, sexist, and transphobic statements in their broadcasts and used the channel to harass women and minorities.