Xbox demands racist influencer team disassociate from its brand
Brazilian streamers XboxMilGrau has been banned on Twitch and YouTube, reportedly worked with Microsoft in the past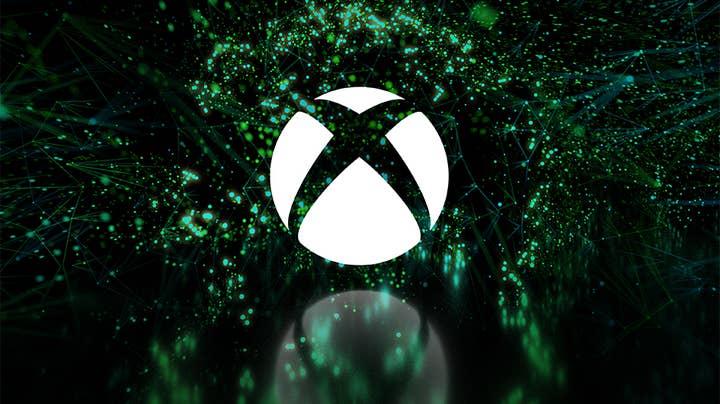 Microsoft is distancing itself from two streamers who have reportedly been making racist, sexist and transphobic comments in their broadcasts while using Xbox in their channel name.
Brazilian channel XboxMilGrau was created by Christopher Sena Schlafner and Henrique 'Xcapim360' Martins, and has been operating since 2011.
According to its description, the channel is about "adult humour jokes" -- with the pair adding "don't take us seriously" -- and centres around playing Xbox games.
However, an extensive report by Motherboard details how Schlafner and Martins used the channel to harass and attack women and minorities under the guise of this humour.
The official Xbox Brazil Twitter account made a statement last week, saying MilGrau's content "does not reflect our fundamental values of respect, diversity and inclusion."
"We demand the immediate removal of our brand from your channels, through social media companies," the company said.
YouTube Brazil tweeted that, following user complaints, it assessed XboxMilGrau's channel and found that it "violates our policies." All but two of their videos have been removed and the channel is permanently suspended from the YouTube Partner Program.
A bot account that monitors Twitch bans indicates XboxMilGrau has been removed from the streaming site.
Motherboard reports that XboxMilGrau has worked directly with Microsoft in the past, with the streamers appearing on stage during an Xbox Brazil presentation at the Brazilian Game Show.
The Microsoft-owned Mixer also reportedly took the pair to E3 2018. According to Motherboard's sources, this support came from the parent company rather than Microsoft Brazil.