Xbox 360 sees 42 percent US sales share for February 2012
The console has been on top of the US market for 14 straight months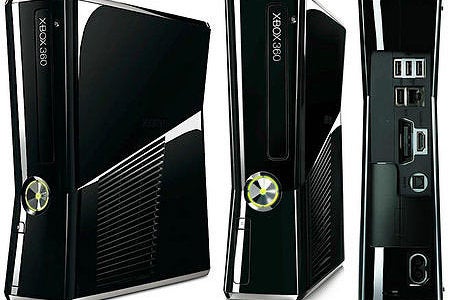 Microsoft announced today that the Xbox 360 was the top selling console in the US. This marks 14 months straight that the console (now in its seventh year) has been on top of the US market.
According to the NPD, the Xbox 360 had a 42 percent share of current-generation console sales, with 426,000 units sold in February. The Xbox 360 has seen 12 consecutive months where it has held more than 40 percent of the current-generation console market share.
Total retail spend on the Xbox 360 platform in February (including hardware, software and accessories) reached $383 million, more than any other console in the U.S. The Xbox 360 also held five of the top 10 U.S. console game titles including Kingdoms of Amalur: Reckoning, Call of Duty: Modern Warfare 3, UFC Undisputed 3, NBA 2K12, and Elder Scrolls V: Skyrim.