Xbox 360 "has more than two years left" says Phil Spencer
The head of Microsoft Game Studios says the console is "doing incredibly well"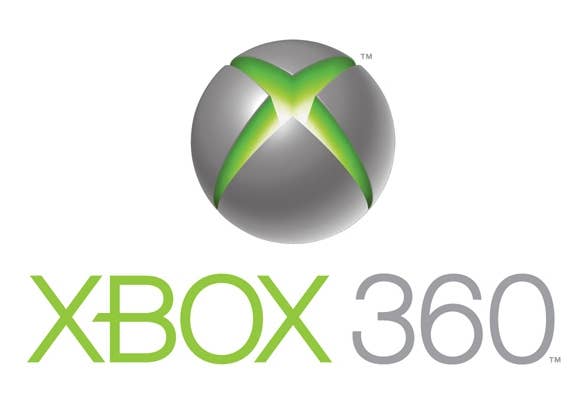 The general consensus among the gaming community is that the next consoles by Microsoft and Sony will launch in 2013. While that would seem to put a ceiling on the lifecycle of the Xbox 360, head of Microsoft Game Studios Phil Spencer likes the prospects for the near term of the console.
"Right now the Xbox 360 is really healthy and it's doing incredibly well," he said to GameSpot. "I think the 360 has a lot more than two years [left]. It has legs for a long time."
"The nice thing about the Xbox 360 right now is - if you look - we're the number one console globally," he added. "We're able to bring in new content and still support the best of the core games."
"It's a platform that has really reached scale; this is the time when you really see the great content showing up. The future in a lot of ways is always tomorrow: [things like] the SmartGlass technology and Windows 8 [show that] things are going to constantly evolve."