Writers' Guild names new games chair
Games writer Steve Ince takes position at UK organisation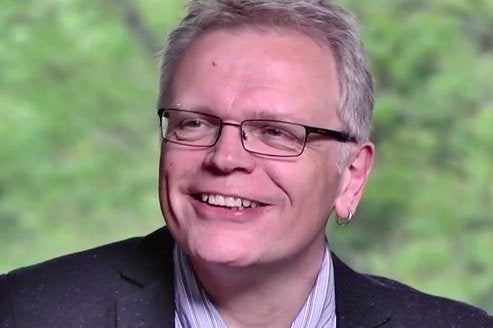 Steve Ince has been appointed as chair of the video games committee of the The Writers' Guild of Great Britain.
"As a first step in this new position I'd like to invite all eligible game writers to consider joining the Guild," he said.
"Game writers, like most other scribes, can feel a little isolated at times, so being part of an organisation with such a rich history will give you a place in a strong community of creative individuals from every part of the writing spectrum. Previous holders of this position have done a fantastic job to date and I hope I can match that, particularly as there's still a lot to do in respect to what the Guild means for game writers. By joining or becoming part of the discussion, game writers can help give direction in a field that is evolving faster than all others."
The organisation aims to support those writing for books, film, online, radio, theatre, TV and video games.
Ince's work includes Broken Sword: The Serpent's Curse, editing on The Witcher 2 - Assassins of Kings and Godfire: Rise of Prometheus.
"As a professional game writer I not only want to help shape the direction of writing within games with the work I do, but also be a part of how game writers are perceived by the wider writing community and within the game development industry."