Wreckfest drives games revenue up 117% at Embracer Group
Company formerly known as THQ Nordic looks ahead to a Q3 with Darksiders and Shenmue 3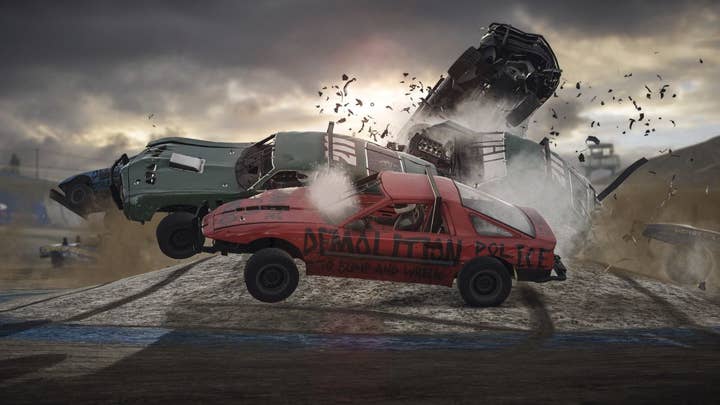 Embracer Group, formerly known as THQ Nordic, more than doubled its games revenue in the second fiscal quarter.
In the three months ended September 30, 2019, Embracer Group's games division earned SEK 816 million (€76.3 million), up 117% over the previous year. The games division -- which includes the labels Deep Silver, THQ Nordic and Coffee Stain -- was buoyed by the launch of Wreckfest and the strong performance of its catalogue titles.
However, the growth in games was offset by Embracer's partner publishing/film division, which declined 51% year-on-year. This meant that the group's total net sales were essentially flat at SEK 1.26 billion (€117.8 million). The Group's EBITDA increased 95% to SEK 418.1 million (€39.1 million).
Embracer had a busy August in terms of acquisitions, with Milestone Interactive, Gunfire Games, Goodbye Kansas Game Invest, Game Outlet Europe and KSM all joining the company.
According to CEO Lars Wingefors, Embracer is in discussions with other possible acquisition targets, "including a few sizable businesses that could form a new operating group."
Embracer's various companies have 86 games in development, 49 of which have not been announced at this time. In the quarter ending on December 31, 2019, the key releases will be Shenmue III (Deep Silver) and Darksiders Genesis (THQ Nordic).
THQ Nordic changed its name to Embracer Group in August this year, presumably to create distance between itself and subsidiary publishing label THQ Nordic.