"World's first" wearable games studio launches
"We're striving to perfect the wearable gameplay experience"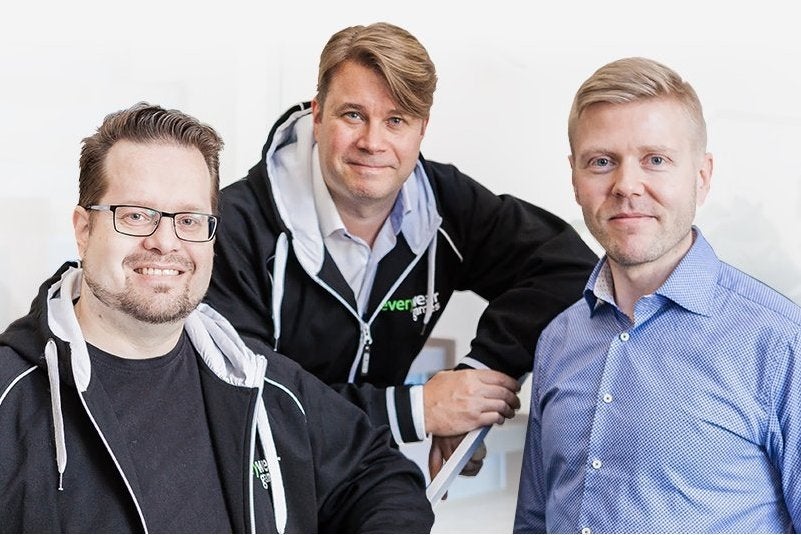 There's a new studio in Helsinki, and its calling itself the world's first wearable games studio. The team features former employees of Remedy Entertainment, Rovio and Digital Chocolate and its backers include Lifeline Ventures' Petteri Koponen and Sunstone Capital's Nikolaj Nyholm
.
The founding team are CEO Aki Järvilehto, CTO Mika Tammenkoski and executive producer Markus Tuppurainen.
"We see wearable tech as the most exciting new platform of 2015," said Järvilehto.
"As developers, this year presents an unrivaled opportunity to craft completely original gaming experiences for a global audience."
Its focus is currently on games for smartwatches and expects its first games to be available this year, saying "our games deliver persistent experiences for months or years, but they can be enjoyed in 5-15 second sessions." The studio is currently recruiting.
"It's energizing to do something that has never been done before. The potential for natively developed games on wearables is limitless," added Tammenkoski.
"We're striving to perfect the wearable gameplay experience."