World's first online game jam gets big name judges
Notch, Ron Gilbert, Kellee Santiago on panel for $2,500 prize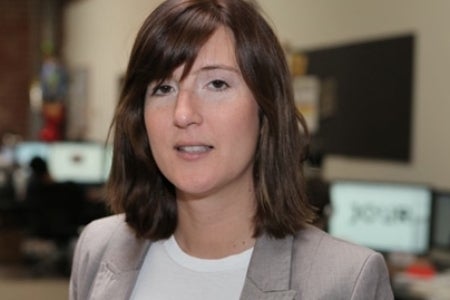 Indie Speed Run, the world's first online game jam, has just revealed the impressive line up for its judging panel, which features seven big name developers.
The panel features Markus "Notch" Persson, Kellee Santiago, Ron Gilbert, Trent Oster, Dino Patti, Jason Rohrer, Vander Caballero and Zero Punctuation's Ben "Yahtzee" Crowshaw and the game jam starts today. It's open to students, professionals and amateurs alike, all who get 48 hours to make a game. The event will run until January 6, and there's a grand prize of $2,500 on offer.
"We've always loved the innovation and creativity that comes out of game jams," said Indie Speed Run co-founder Michael Kayatta.
"But it's hard asking people from around the world to be in the same place on the same day. That's why we made Indie Speed Run exclusively online, with a 48-hour countdown timer that can be started at a time that works for the developer, not just the jam. We also wanted to reward creators by putting their work in front of the industry's top minds, and incentivise them with money can be used to further develop their ideas."
Interested parties should check out the official site for more information, and the winner will be announced February 5.