World of Warcraft: Shadowlands sells 3.7m in one day
Blizzard's latest tops Diablo 3's debut, leading publisher to declare its expansion the fastest-selling PC game of all time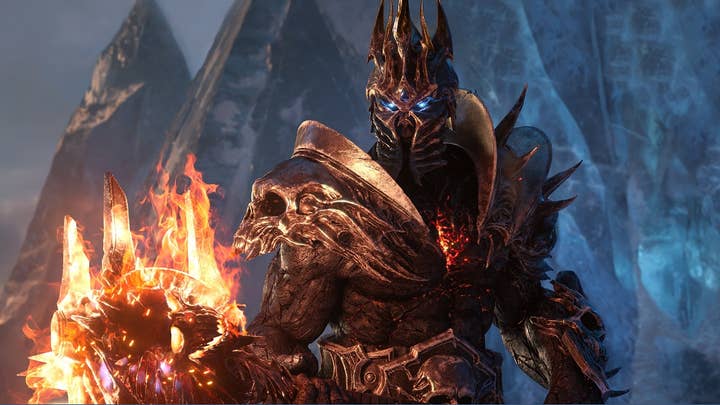 World of Warcraft: Shadowlands sold more than 3.7 million copies in its first full day on sale, Blizzard announced today.
That topped the company's previous day-one high, Diablo 3's 3.5 million copies sold upon release in 2012, and prompted Blizzard to label it the fastest-selling PC game of all time, based on internal sales figures and "reports from key distributors."
Beyond the sell-through number, Blizzard said the eighth full expansion to World of Warcraft also led to some of the strongest engagement figures the game has posted in the past decade. Specifically, "the game reached and has sustained its highest number of players on monthly or longer-term subscriptions compared to the same period ahead of and following any WoW expansion in the past decade, in both the West and the East."
World of Warcraft hit a peak of 12 million subscribers in 2010. Activision Blizzard stopped reporting subscribership numbers in 2015 after they had fallen to 5.5 million people.
Beyond that, Blizzard reported that players have combined to spend more time in World of Warcraft this year-to-date than in the same stretch of time for any of the past 10 years, with total play time nearly double what it was at this point last year.