Wooga's Diamond Dash hits 11m iOS downloads
German developer reveals 64 per cent of all players using Facebook Connect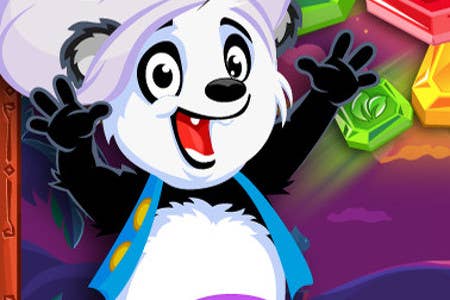 German social gaming company Wooga has just seen its puzzle game Diamond Dash hit the 11 million downloads milestone on iOS devices.
51 per cent of iOS users are downloading the game on iPhone, with 40 per cent choosing iPad. And while the new iPad may have only just launched, 13 per cent of players are already playing on the new device.
The game launched in December 2011 with Facebook Connect, a service which 64 per cent of all iOS players use. Wooga has revealed that these users are eight times more likely to make micro-transactions within the game, and when they do they will spend 50 per cent more.
Last August Wooga CEO Jen Begemann championed Facebook as a platform for social games.
"I don't think the 30 per cent Facebook share is an issue," he said.
"The whole Facebook platform is free, you've got tons of communication channels, you've got lots of viral communication to users, it's an amazing platform and you have traffic that's worth millions of dollars, and you get all of that for free. And only when you're successful do you pay your 30 per cent revenue share. So it's fair."