Wonderland team launch JiggeryPokery
Matthew Wiggins, Alan Harding and Tamsin Nunley start new iOS studio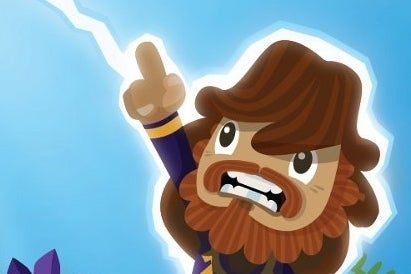 The team behind Wonderland Software has today launched a new start-up, JiggeryPokery Ltd, which will focus on multiplayer iOS titles.
Matthew Wiggins, Alan Harding and Tamsin Nunley sold Wonderland Software to Zynga in April 2011, when it became Zynga Mobile UK. Wiggins took the role of general manager at the time, but left in November 2012.
"We believe that there is a huge creative and business opportunity to make a range of products that squarely aim at people playing together, both competitively and cooperatively," said Wiggins, who is CEO of JiggeryPokery.
"We're going to marry our knowledge of crafting quality gameplay, mobile development and social features with the mechanics of player-vs-player and player-with-player to create exceptional games designed specifically for the iOS platform. We're huge fans of the iPad and iPhone so, having spent the last four years working on mobile games, we're excited to build this business around the success of the App Store".
As Wonderland Software the team found success with GodFinger, which was published by ngmoco in 2010.