Women spend the most time and money on mobile games
Flurry report shows women make 31% more in-app purchases than men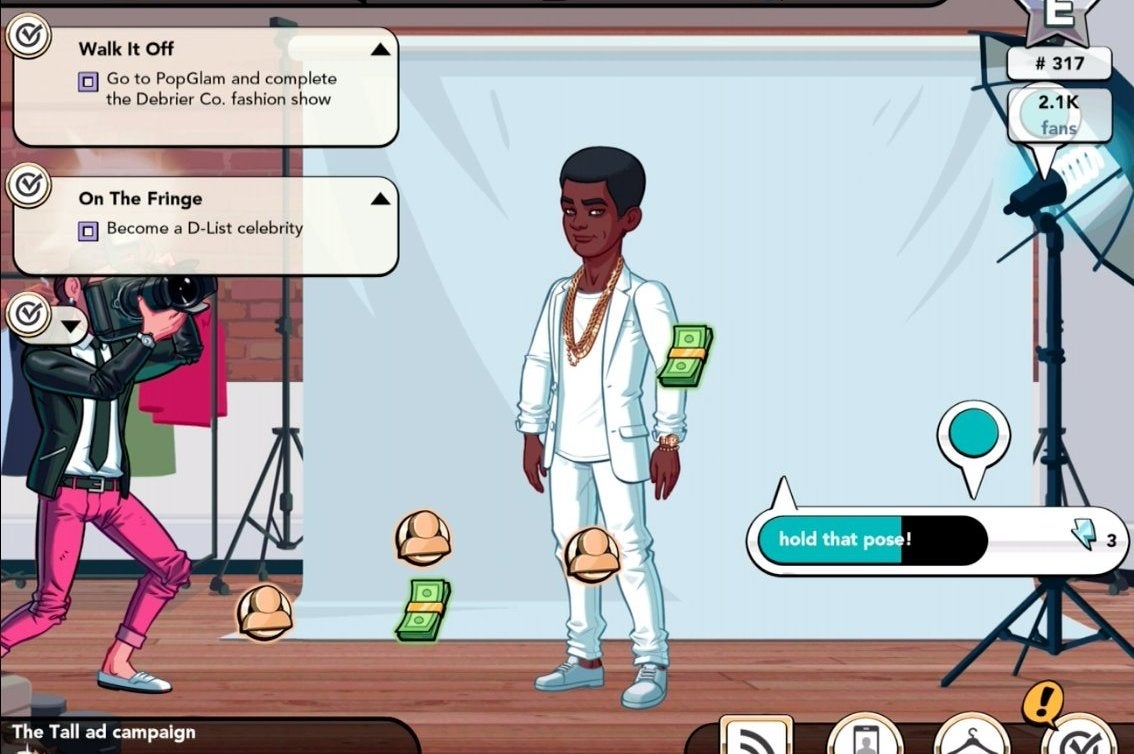 A new study of mobile games has shown that women are not only more loyal than men when it comes to their gaming habits, they spend more time and money too.
They make 31 per cent more in-app purchases than men, according to Flurry's data, and spend 35 per cent more time using gaming apps. They also have a 42 per cent higher seven day retention on average versus men.
The study was inspired by the recent success of Kim Kardashian: Hollywood but when Flurry looked at the 19 genres of games available on the App Store "nine categories skew female, including the top two categories from a time-spent perspective. Six categories skew male and four categories are split almost evenly between males and females." The graph is below.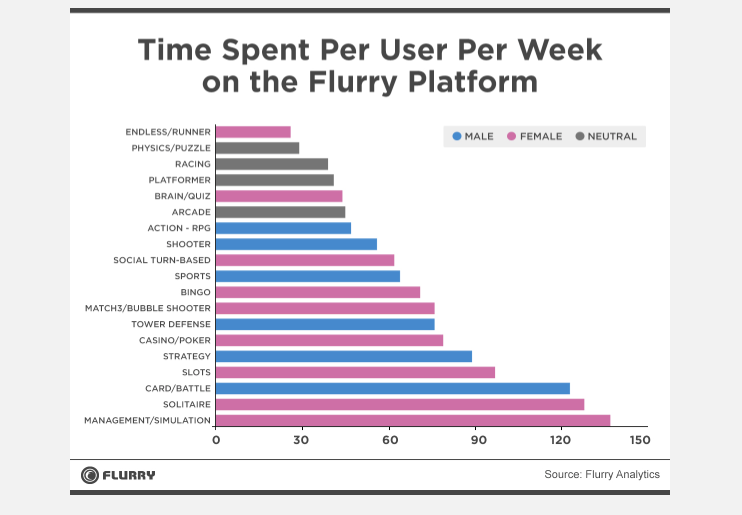 The findings are based on a worldwide study of "a sample of successful games that reach a total of 1.1 million devices on the Flurry platform."