YouTube's fastest growing gaming audience: Women over 25
Google shares insights on video service's audience, says Minecraft was second most-searched topic of 2014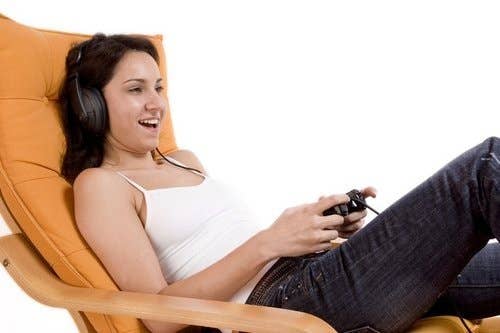 YouTube is huge for gaming, but gaming is also huge for YouTube. In a recent post on the Think With Google blog, Google's pop culture and gaming insights lead Gautam Ramdurai touted the video sharing service's potential as a way for brands to reach key audiences.
Ramdurai said that six of the 10 most-viewed channels in the US are game-related, and "more than 20" of the top 100 YouTube channels worldwide (by subscriber numbers) are about gaming, with PewDiePie and his 32 million followers topping the list. YouTube visitors search for the Swedish gamer about as often as they do Eminem or Katy Perry.
As popular as PewDiePie may be on YouTube, even that popularity is trumped by Minecraft. The Mojang game was the second-most-searched topic on YouTube last year, Ramdurai said, well above movies and about 75 percent as frequent as searches for music. (Other frequently searched subjects included Frozen, Drake, Beyonce, and Happy.)
Ramdurai also noted a gender shift in the YouTube gaming audience that mirrors findings from the Entertainment Software Association.
"Viewership among women has doubled year over year, and women over the age of 25 are the fastest-growing demographic for gaming content," Ramdurai said. "YouTube data tells us that both men and women are spending more time per video with gaming than in any other content area. Women, however, are spending slightly more time watching each gaming video than men are."