Women increasing representation among US gamers - ESA
Trade group finds 48 percent of players are female, largest share in over a decade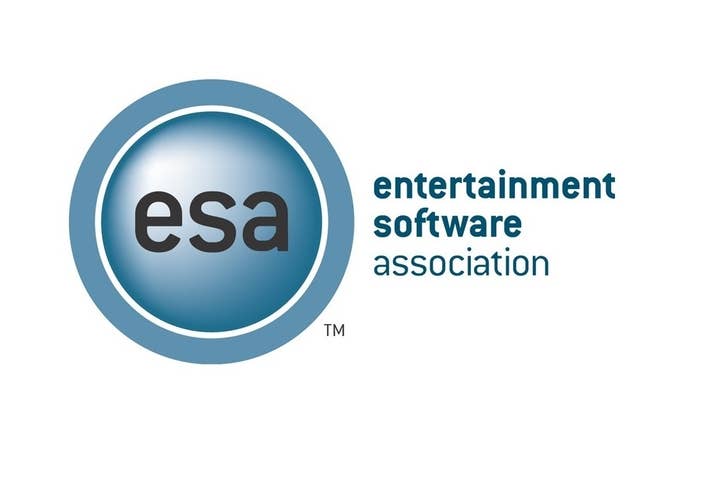 Men still outnumber women among the US gaming audience, but the gap is getting smaller, according to the Entertainment Software Association's latest Essential Facts pamphlet. According to the trade group's latest annual survey, 48 percent of US gamers in are female, while 52 percent are male.
That's the closest the two have been in at least a decade, and a far cry from 2006 and 2007, when the ESA found men made up 62 percent of the US gamer population, compared to women's 38 percent. The trade group also noted that women over the age of 18 make up 36 percent of the gamer population, more than double the 17 percent of the market made up of boys under the age of 18.
As expected, gamers are also getting older. The number of female gamers 50 and over jumped by 32 percent year-over-year, while the overall average age of gamers in the US crept up from 30 to 31.
The ESA's survey was conducted by Ipsos MediaCT, and includes responses from more than 2,200 US households. More of the group's demographic findings are available in the full Essential Facts 2014 release.