Women and over 50s show biggest UK games spending increase since 2019
Barclays transaction data study also shows average games purchase is £15.11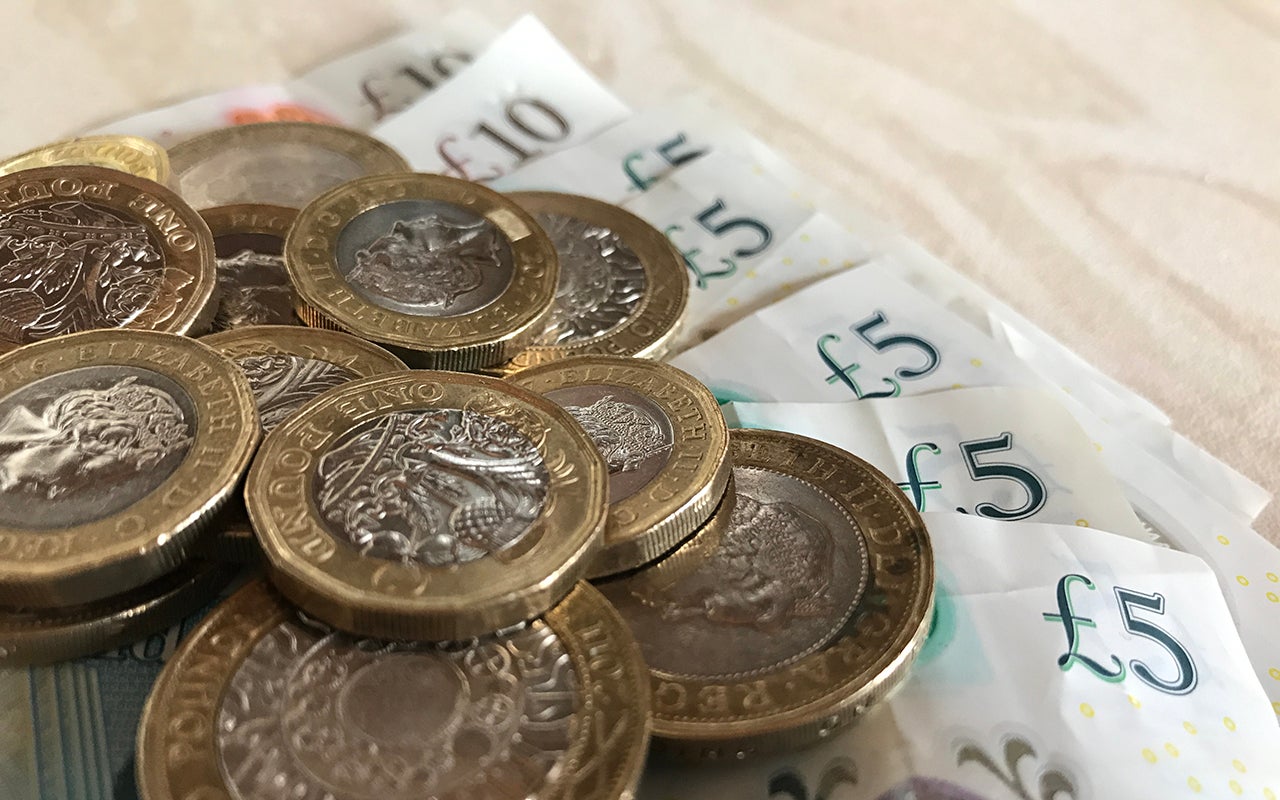 A new report shows spending on video games among women and people over 50 years old increased dramatically during the pandemic.
UK bank Barclays has released statistics from a study of all its customers' card transactions, exploring purchases made to any business that is identified as a games retailer -- both bricks-and-mortar stores and digital/online platforms.
The data represents millions of customers from across the UK, and compares spending in 2021 and 2019.
It shows video games were the second biggest growth industry when compared with pre-pandemic spending levels, outperformed only by digital content and subscription, thanks to the surge in video streaming platforms.
Across the two years, women spent 51% more on video games than they did prior to the pandemic.
Meanwhile, men's spending increased by 43%, although the number of male customers making game purchases was higher than the number of women.
The study also shows an increase in spending among older customers.
People aged 50 to 64 demonstrated the biggest growth with spending up 59% across the two years. However, this group only represented 12.2% of all UK games spending in 2021.
Over 65s increased their spending by 49%, but these account for a very small portion of total transactions.
The second fastest growing age group was 25 to 34 years old, with spending up 54%. This is also the second biggest age group at 28.7% of all purchases.
However, the dominant group remains the 16 to 25 year olds, whose spending was up 27%. This group is over 2.5 times more likely than the others to buy video games.
Barclays also revealed the average price of a games transaction: £15.11.
As the bank observes, this is much lower than the price of a console or even a PC game, demonstrating the importance of microtransactions and even subscription fees when it comes to the UK's spending on video games.
In fact, the most common price bracket were between £6.00 and £6.99 -- the latter being the monthly cost of both PlayStation Plus and Xbox Live Gold.
The second largest price bracket was £3 and £3.99, which again emphasises the popularity of microtransactions.
Disclosure: Members of the GamesIndustry.biz team occasionally work with Barclays on a freelance basis, sourcing articles for the GamesLab section of the bank's website