Wolfire Games files antitrust lawsuit against Valve
The developer argues that Valve uses its dominant position on the PC market to "exploit publishers and consumers"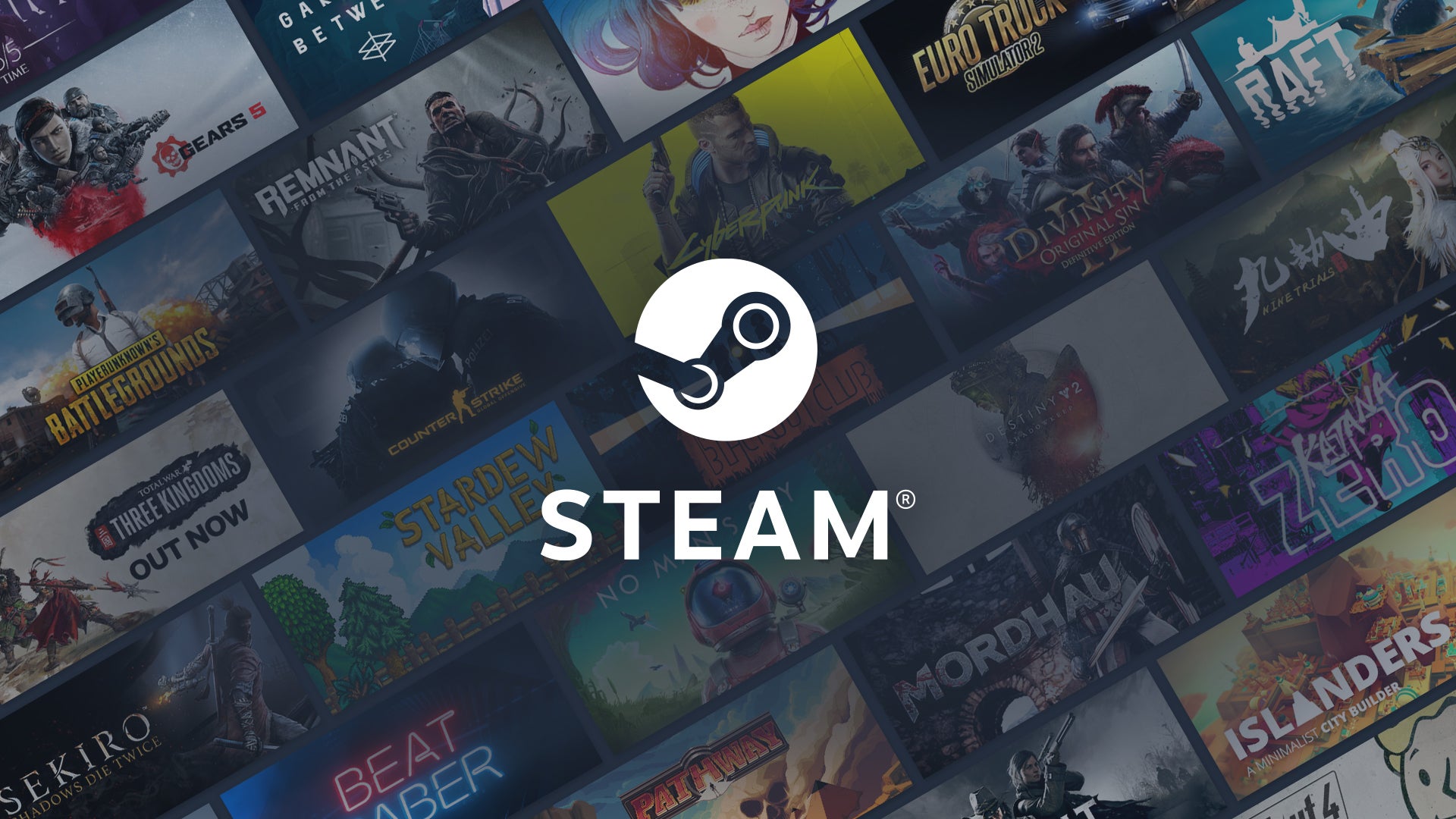 Overgrowth developer Wolfire Games has filed an antitrust lawsuit against Valve, denouncing anti competitive practices from Steam's parent company.
The class action lawsuit was filed on April 27 in the US District Court for the Western District of Washington by Wolfire Games and two individuals named William Herbert and Daniel Escobar.
Valve's 30% cut is at the heart of the lawsuit, Law360 reported. The defendants pointed out that roughly 75% of PC games sales in the US are made through Steam, and that Valve "uses that dominance to take an extraordinarily high cut from nearly every sale that passes through its store -- 30%."
The lawsuit added that Valve takes advantage of being in such a dominant position to "exploit publishers and consumers."
One aspect of Valve's "scheme," the defendants said, is its Steam Key Price Parity Provision, which ensures that publishers won't sell their game for a better price on another platform. As a result of these practices, other stores struggle to compete with Steam and developers and publishers reportedly have no choice but to continue selling on Valve's storefront.
"Removing all doubts about its policing power, Valve also 'reserves the right' to 'deny keys' or 'revoke key requesting privileges' if they 'disadvantage' 'Steam customers'," the lawsuit read. "And while this language is couched in terms of protecting 'Steam customers,' this is a charade. Those customers are the same ones that can (and do) purchase Steam Keys on other storefronts besides the Steam Store. They are harmed when they cannot find games for lower prices elsewhere because Valve has restrained price competition through its Price Parity Provision.
"Moreover, Valve explicitly instructs publishers that Valve enforces this provision to 'avoid a situation where customers get a worse offer on the Steam store.' Put another way, Valve uses this restriction to prevent customers from getting a better deal anywhere other than on the Steam Store. Thus, rival distributors have no meaningful way to attract publisher customers and take away share from Valve, because their efforts to compete on price (e.g., by charging lower commissions) are blocked by Valve's price parity requirements."
The lawsuit directly references other stores and their effort to compete with Steam, including the Epic Games Store, which offers a much lower cut than Steam, at 12%. Epic is reportedly set to lose at least $330 million in its efforts to compete with Steam.
GamesIndustry.biz contributor editor Rob Fahey discussed the topic earlier this month, saying Epic's spending on creating a serious competitor to Steam is rational and justified.
Just yesterday, Microsoft announced that it was lowering its revenue share for PC games sold through the Microsoft Store from 30% to 12%.