Wolfenstein: Youngblood will not be altered for German release
International version of the game will be available in Germany, complete with Nazi imagery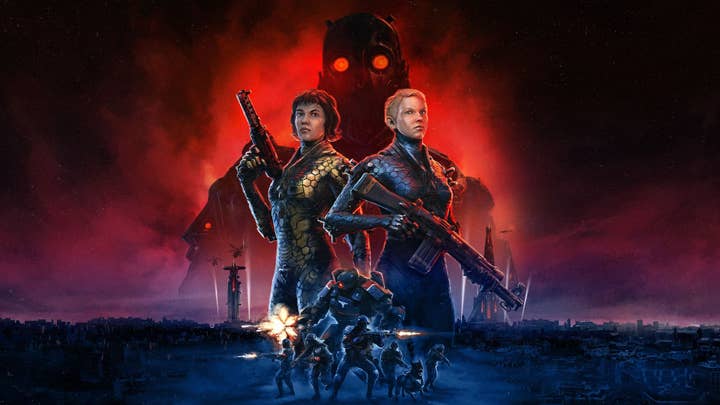 Bethesda has confirmed that Wolfenstein: Youngblood will not be censored for the German market, thanks to a change in regulations last year.
Previous games in MachineGames' rebooted Wolfenstein series had been altered before they could be released in Germany, which imposed restrictions on the use of Nazi imagery and icons in video games.
That won't be the case with Youngblood, Bethesda said in a German language statement on its forums. The publisher later confirmed to PC Gamer that the international version of the game would be released in Germany.
Another version of the game was created in tandem with the international release, which would have complied with the old standards had the regulations not changed in August 2018. Both products will be available in Germany when Youngblood launches on July 26.
The German software regulation body USK was allowed to give age ratings to games featuring Nazi imagery in August last year -- for the first time since 1992, when the original Wolfenstein prompted a decision in the German courts.
We spoke to Felix Falk, head of the German games industry trade body, in the aftermath of that change. You can read the article here.