Witcher 3 sales surpass 6 million
CD Projekt first-half revenues up 580 percent year-over-year on strength of open-world RPG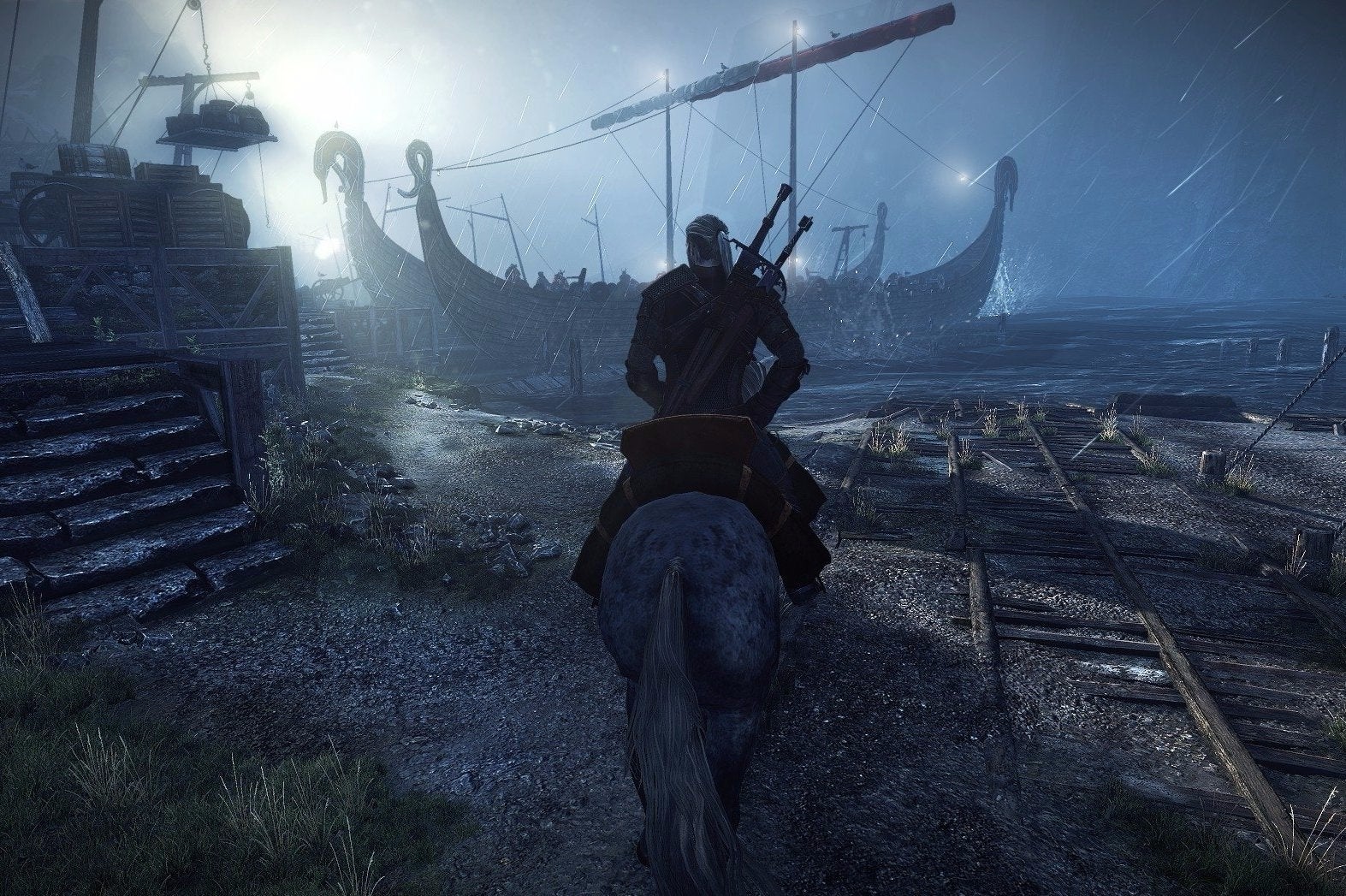 CD Projekt invested a lot of money into The Witcher 3: The Wild Hunt, and the multiplatform RPG has wasted little time in providing a return on that investment. In announcing its financial results for the first half of 2015 today, CD Projekt today revealed that The Witcher 3 sold more than 6 million copies in the six weeks following its mid-May debut.
In those six weeks, the game drove CD Projekt's revenues for the first half of the year to 512.64 million PLN ($137.53 million), up about 580 percent from 74.59 million PLN ($20.01 million) for the first half of 2014. Of that haul, 236.252 million PLN ($63.38 million) was recorded as net profit, up year-over-year from 4.652 million PLN ($1.25 million).
Developed over more than 3 years by a team of more than 240 people, The Witcher 3 had a development budget of 306 million PLN ($82.09 million).
CD Projekt is by no means done with The Witcher 3. The company has two announced expansion packs on the way in the form of Hearts of Stone this October, and Blood and Wine early next year. Combined, the expansions are billed as adding another 30 hours of gameplay for fans.