Wipeout not dead yet
Sony's futuristic racer to survive death of developer Studio Liverpool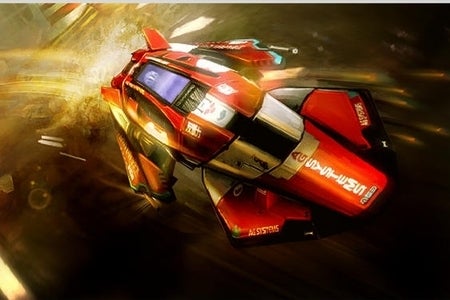 Assumptions of Wipeout's demise may have been premature. In August, Sony confirmed the closure of series developer Studio Liverpool, suggesting that the futuristic racing franchise for which it was best known would be put out to pasture as well. However, today the game's Twitter and Facebook accounts published a new piece of Wipeout-related art along with the message "WE. ARE. ALIVE."
A follow-up post on the Facebook page offered little in the way of additional details, stating, "As you may be aware; Studio Liverpool shut its doors on the 22nd of August 2012. It was a very sad day- the end of an era and will never be forgotten. While we wait for news on the future of Wipeout, online play will continue to be supported and there will be plenty of Wipeout community events, giveaways and goodies to look forward to! Wipeout's passion will live on - Together we are stronger and together we will keep Wipeout alive."
Founded as Psygnosis in 1984, Studio Liverpool had become best known for the futuristic racing series, a Sony staple which has appeared on each of the platform holder's machines since the original PlayStation in 1995. The studio's most recent release was Wipeout 2048 for the PlayStation Vita.