Winko Games raises $1.4 million for core mobile title
London Venture Partners, Initial Capital and Kibo Ventures make up Barcelona studio's seed round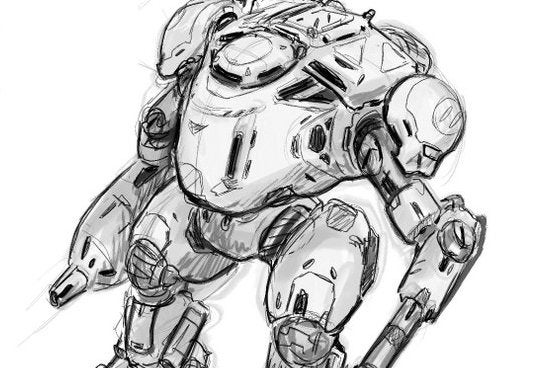 Winko Games has raised $1.4 million in seed funding from London Venture Partners, Initial Capital and Kibo Ventures. The Barcelona-based studio will create core-focused games for mobile platforms.
Winko's seed investors also funded Supercell, NaturalMotion and Super Evil Megacorp., and the last of those offers the best perspective here. The Barcelona-based studio is working on an "RPG with strategy battles" aimed at core gamers, similar to Super Evil Megacorp's Vainglory.
London Venture Partners' David Gardner said that Winko's focus on core gamers taps into one of the most promising growth sectors for mobile. "Winko Games is at the right place, at the right moment, and with a strong team to deliver," he said in a statement.
"Even though mobile revenue will soon surpass all other segments in gaming, most core gamers are still playing on consoles and PCs," added Jean-Laurent Wotton, Winko's CEO and co-founder. "We want to provide those players with strategy games that bring a deeper overall experience."
Wotton was previously chief revenue officer at Social Point. He founded the studio with COO Sergio Gil Moreno, who was Social Point's head of marketing.
Winko's first game will be released in Q4 this year.